Opened: 1957
Location: Johnson Rd
Capacity: 724 Cars
Screens: One, later two
Operator: Consolidated Drive-in theatres
Closed: 2007
Bass Hill was the first drive-in to open in NSW. A once beautiful drive-in is now under a development. If you are sad about this, then visit Blacktown Drive-in soon or it will go the same way. Greater Union have made it clear, all of their cinema locations need to pay their way or they will become extinct. Blacktown is still criminally hidden from view so GU can certainly publicise the location a whole lot better.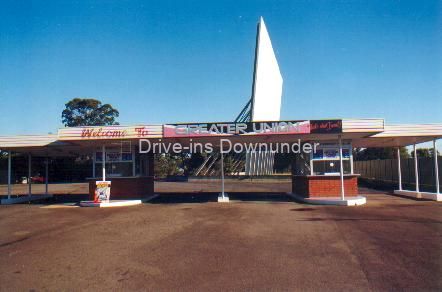 It was always maintained in pristine condition by Greater Union.The lawns, asphalt, speakers and posts were all immaculate and it seems the place was painted almost monthly.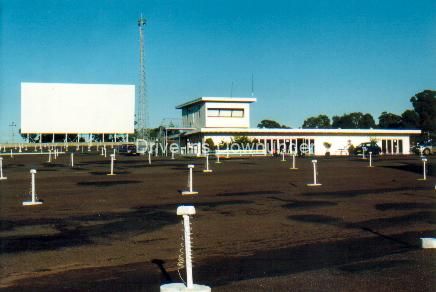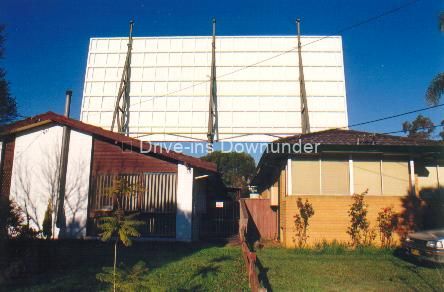 Bass Hill projection in later was with Cinemeccanica Victoria 8 projectors, Xebex lamphouses and Cinemeccanica platters.