Opened: 1960's
Location: Flushcombe Rd Blacktown
Capacity: 700 Cars
Screens: One, later two
Operator: Great Western/Consolidated 
Closed: Now Open
Blacktown is the only suburban drive-ins operating in Sydney. With its large snack bar and lush garden surrounds it became a favorite for patrons and became one of the best trading drive-ins in Sydney. It was the first of the Consolidated circuit to add a second screen in 1984 and this enabled it to offer quality "A" double features like "Indiana Jones and the Temple of Doom" plus "Wargames".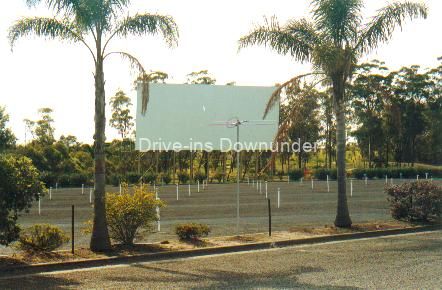 The lack of signage on the freeway next to the Blacktown Skyline ensures that motorists drive past daily oblivious to its existence.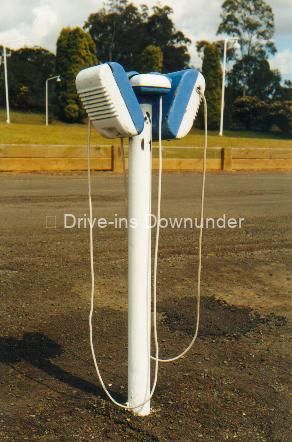 It is of interest to note that the Consolidated drive-in circuit changed from Hoyts to Greater Union control after being owned by a joint venture company owned by both. The competition of Village and Hoyts in Victoria ultimately led to more drive-ins built as each tried to outdo one another. Other than a few independents and MGM at Chullora, Consolidated had Sydney all to itself. Most of the competition ultimately passed to Consolidated control in later years.