Opened: August 1983
Location: Murray Valley Hwy Cobram
Capacity: 350 Cars
Screens: One
Operator: Grasso Family/ Kenric Drive-ins
Closed: 1985
Yes, the dates above are correct a brand new drive-in built in 1983 and closed 2 years later in 1985.

Plans were drawn up for a drive-in on the Murray Valley Hwy Cobram near Campbells Rd in 1976. A Mr Love, who owned the property adjoining the proposed drive-in to be operated by Sam and Vince Grasso, appealed on the grounds that 1,000 people using a septic tank toilet system would leak into the underground water table. Despite the offer to connect the drive-in to the Cobram sewage Authority, the dispute went all the way to the Supreme court in 1977!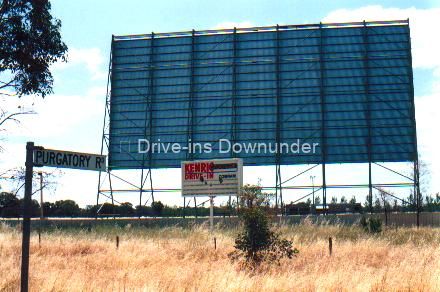 Five years later in 1981 plans were drawn for a new site further along the Murray Valley Hwy. Approval to open was granted in 1983 – just in time for the worst drive-in slump in history. In a town of just 5,000 people, there was no way that even the Summer tourists were going to help keep this location open. Everything was brand new and it was operated by Kenric drive-ins, the Moonlight closed in 1985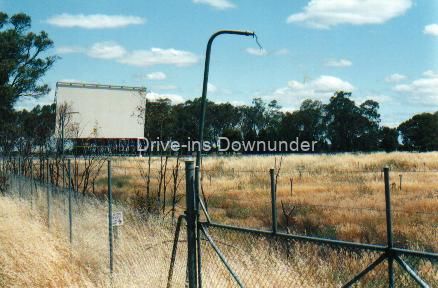 Other than adding screens to existing locations, this was one of the last drive-ins constructed in Australia.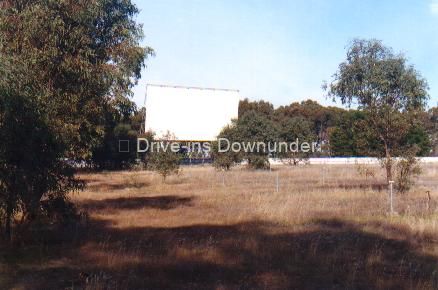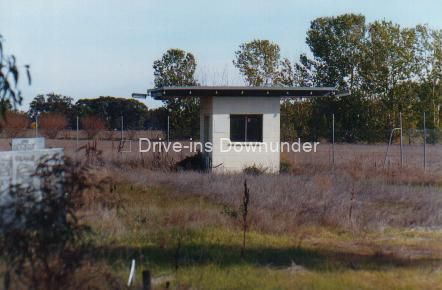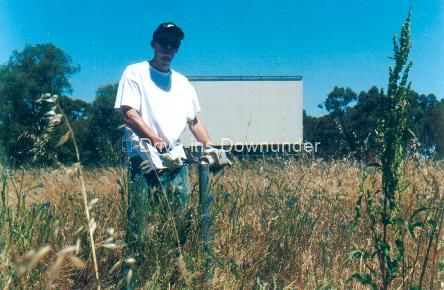 Thanks to Peter O'Reilly for information on the Moonlight.