Opened: 1957
Location: Park Rd, Dundas
Capacity: 720 Cars
Screens: One
Operator: Consolidated Drive-ins
Closed: 1985
Dundas was one of the Greater Union/Hoyts chain of drive-ins in suburban Sydney that traded under the name Consolidated. Dundas was typical of the design this circuit utilised and constructions like the screen and ticket box were mirror images of Bass Hill.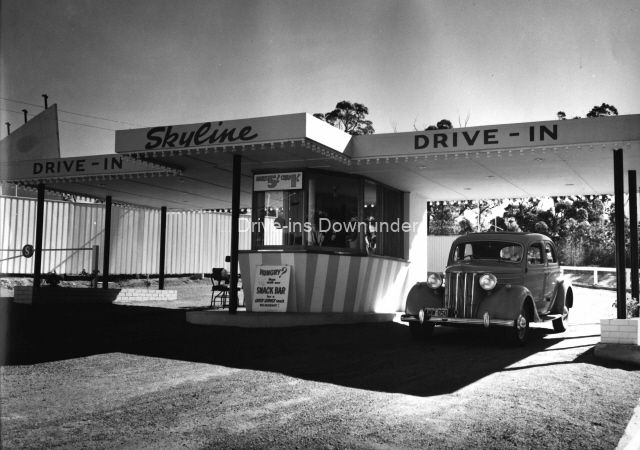 Planning regulations at first prohibited the construction of drive-in theatres in NSW and when laws were changed asphalted ramps with fire hose reels located throughout were mandatory. This slow start to construction and large cost mandatory requirements were always a limiting factor on the development of drive-ins in NSW. All mainland states possessed more drive-ins than Australia's most populous state.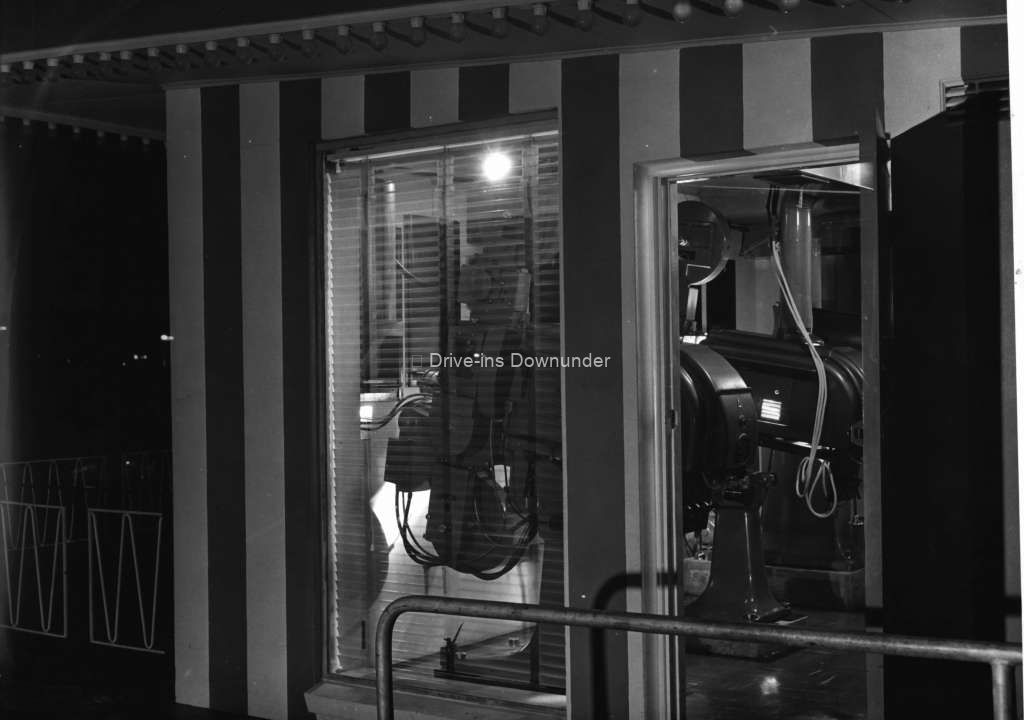 Sydney drive-ins befell the same fate as other picture paddocks all over Australia, and the world for that matter. What was once outer suburban land had become prime real estate, combine this with the introduction of the VCR and venues that had remained essentially unchanged stylistically or technologically for 30 years and you enough reasons to close a drive-in. The millions of dollars raised certainly assisted the large chains balance sheets as they stressed over the loss of box office revenue. Large picture palaces, suburban theatres, CBD complexes, drive-ins, what was cinemas next reincarnation? They need not have been too concerned as by 1987 Hoyts had started construction on the first Sydney suburban multiplex at Eastgardens. Following on from Australia's first at Chadstone in Melbourne the multiplex boom had begun and drive-ins were mostly just a memory.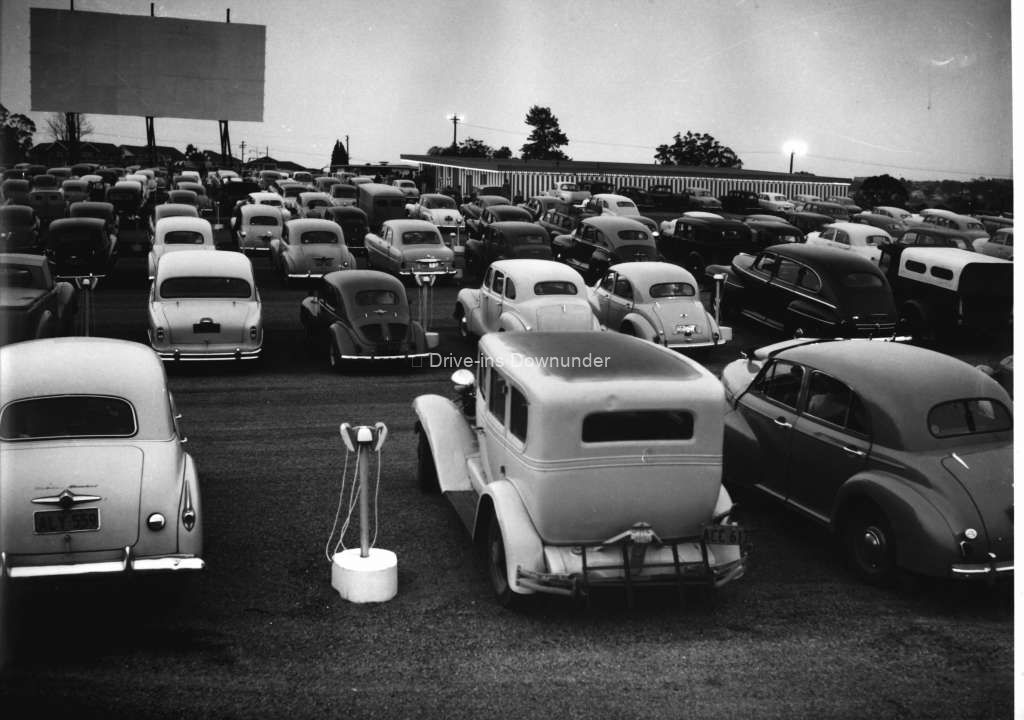 Photos supplied here by the Heddon Greta Drive-in run by Scott Seddon. Take the drive to just South of Maitland and enjoy a movie under the stars.