Opened: 1960's
Location: Centre of Kerang Racetrack, Kerang, Victoria 
Capacity: 260 Cars
Screens: One
Operator: Parkline drive-in theatres
Closed: 1980's
Kerang, like Stawell had its drive-in theatre located in the centre of the racetrack. It sounds strange but makes perfect sense, a large area of land near the centre of town with all utilites connected. I can recall seeing highlights of country race meetings on TV as a child and every now and then you could see a drive-in screen in the background as the horses galloped past!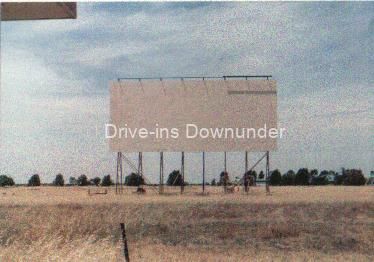 Many city and country drive-ins built in the 1950's and 1960's were equipped with RCA projection gear including the Super Standard or Standard 75 projector. RCA offered not only drive-in projectors supplied and made by Fittons of South Australia and box accessories, but also a design and development package to assist the local entrepreneur open a drive-in. You supply the cash and land and we will do the rest! Kerang was one such location.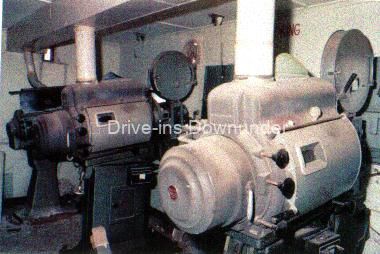 Built and operated by O'Hallorans theatre circuit along with its sister drive-in at Swan Hill.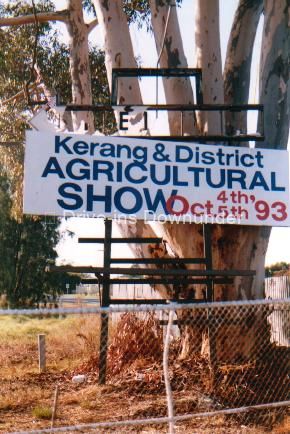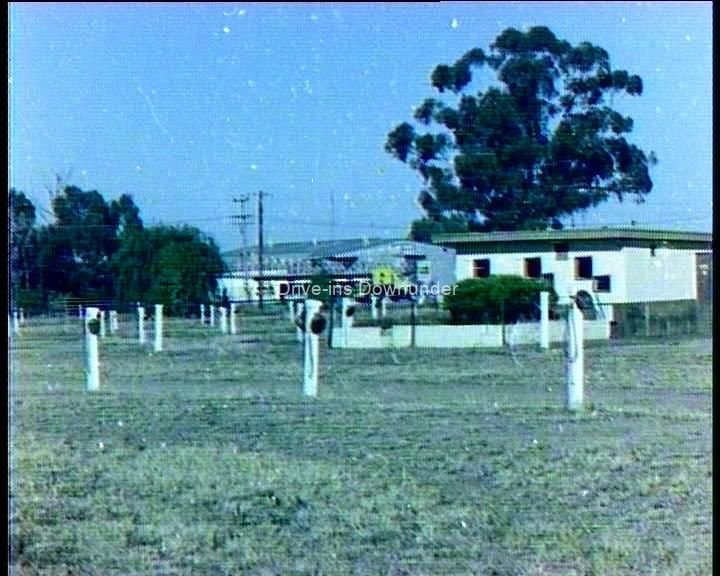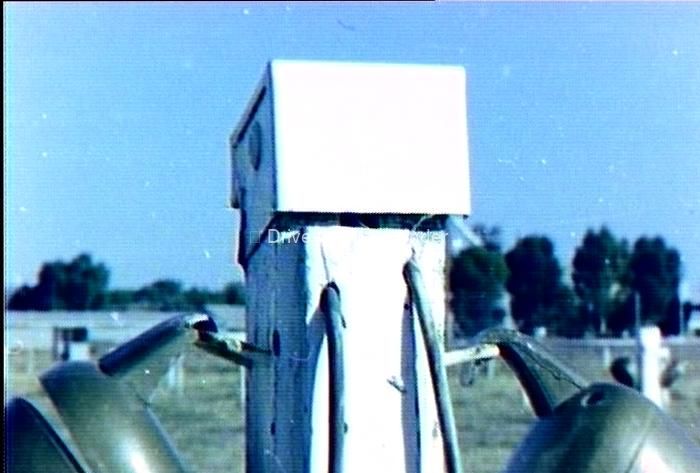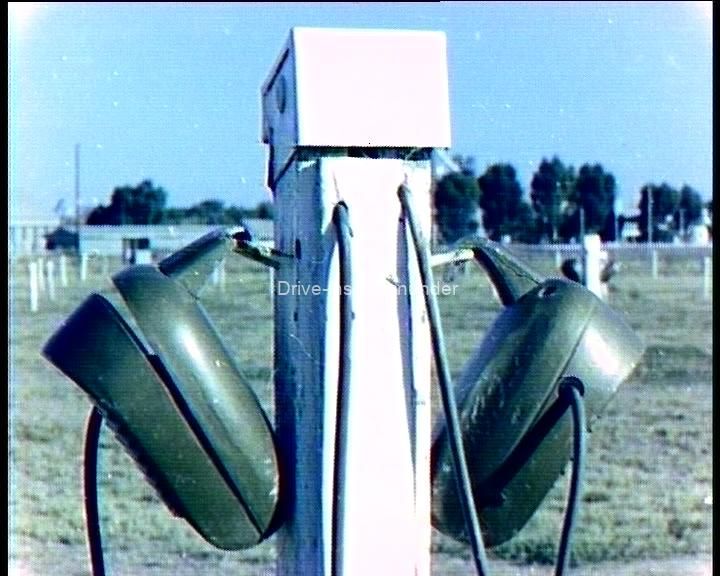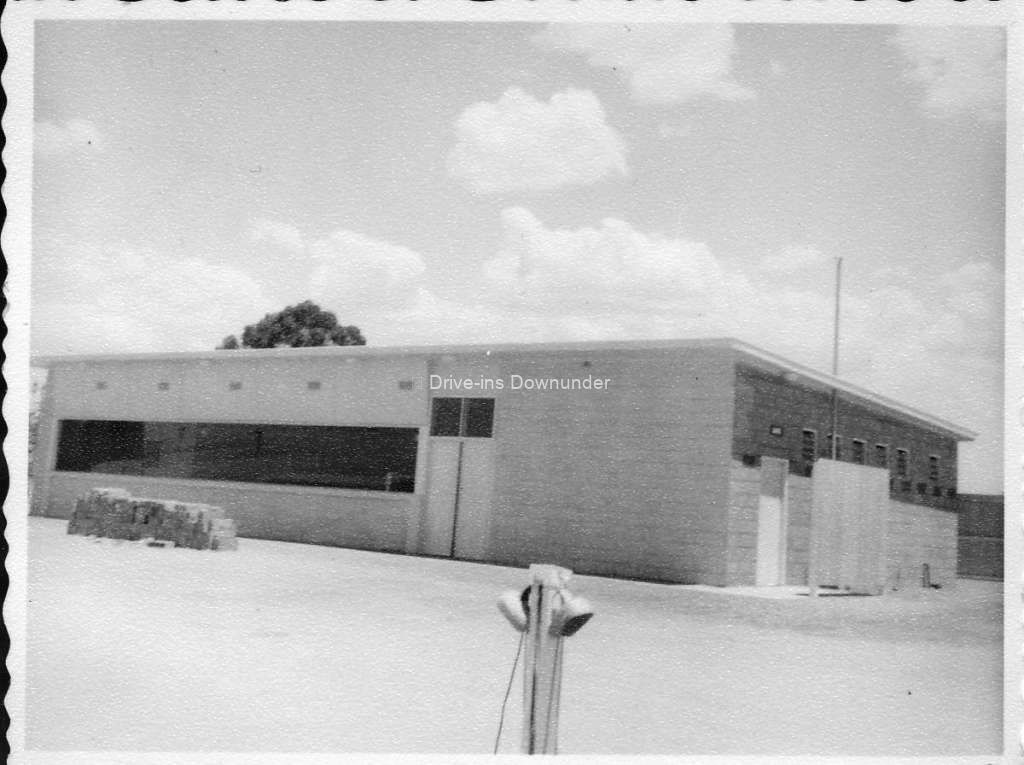 These last four images courtesy of Peter Ricketts.