Opened: 1960's
Location: Atherton Road, Mareeba
Capacity: 300 Cars
Screens: One
Operator: Norm Janke
Closed: 1998 – re-opened in 2002
OK, get the maps out for this one! Mareeba is located 62 KMS inland from Cairns. It is hot all year round and a great place to see a film under the stars – when the drive-in was still open.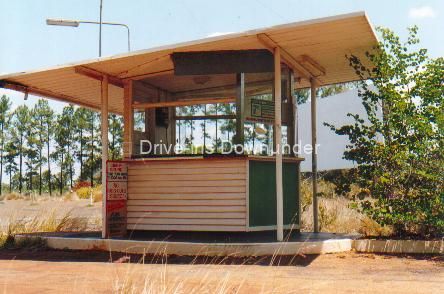 The Rodeo drive-in was built by Far Northern Theatres in the 1960's. They had a circuit that extended right through far northern Queenland and into Papua New Guinea. The circuit was sold to Birch Carrol and Coyle in the 1970's and operated most of its life as the place to go to the drive-in in the areas inland from Cairns. In the mid-1980's, BCC pulled out and the Rodeo was sold to the currect owner Norm Janke. Norm operated the drive-in until 1998 when he closed the venture.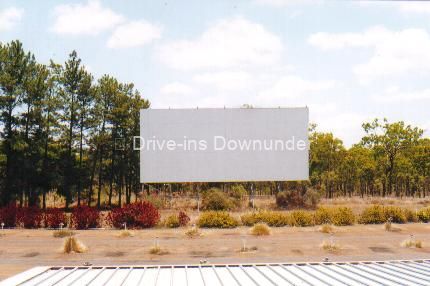 The drive-in is currently for sale (contact Buddy for details). It is equipped with Century projectors and Strong xenon lamphouses. A complete snack bar with all facilities is included. All equipment is in very good order. Sound is via speakers, AM Cine-Fi or FM stereo. A standby generator is also on site. A residence is located behind the property.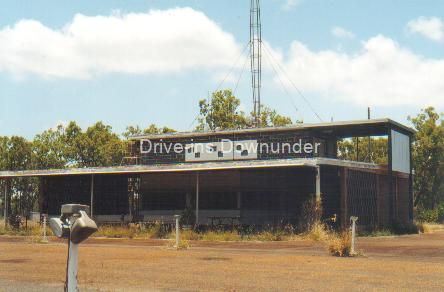 This drive-in has re-opened so make sure you take the trip inland from Cairns and see this classic Australian drive-in theatre.