Opened: 12 July 1956
Location: Stud Road, Rowville, near Wellington Road
Capacity: 700 Cars
Screens: One
Operator: Village Drive-in Dandenong
Closed: 1983
Rowville was originally known as one of two Dandenong drive-ins, the other being the Panoramic on South Gippsland Hwy. It opened only 18 months after the first Village drive-in at Croydon. Although a little closer to the city, it was still in an isolated position in 1956.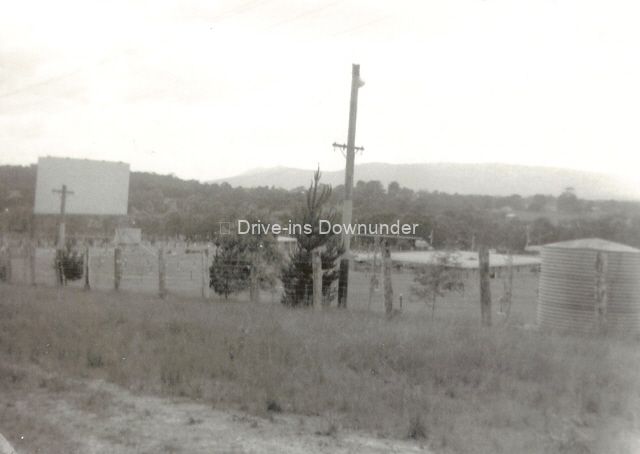 Today all that remains of Rowville drive-in are the large trees that surrounded the site. Houses and a motel occupy the space where ramps and speakers once existed. In its day Rowville boasted a fishbar, B.B.Q.s and an espresso coffee bar that was even open on Sundays during the day for refreshments.
One of the Rowville projectionists and later manager was Bill Brady. He thought he could make a better drive-in speaker and junction box than those early units supplied to Village Croydon and Rowville. He set about creating a new design and established a deal where he supplied the new Brady speakers to Villlage drive-ins from that point forward. It is estimated over 100,000 Brady speakers were produced. The Brady speaker hass the classic shape and is the favourite of this author as he can remember it hanging in his car windows more than anything else.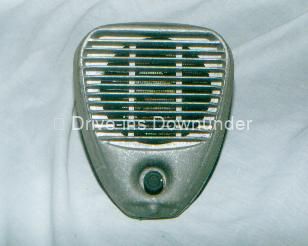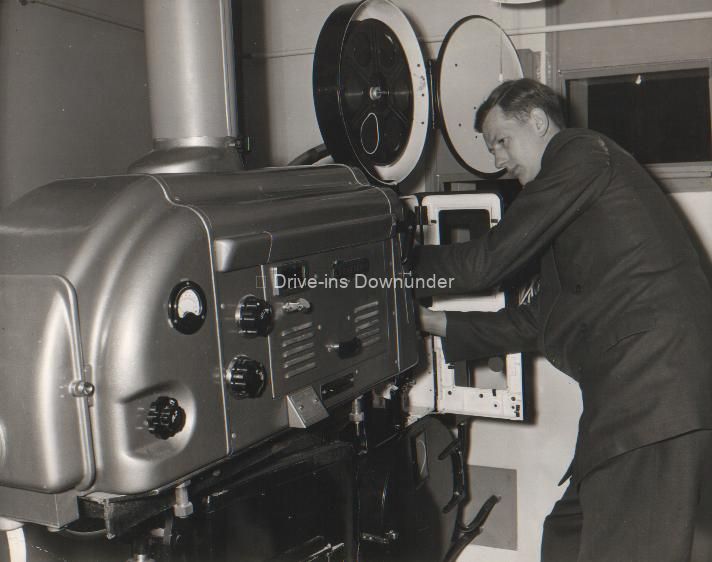 When Rowville opened it advertised: – 4 miles from Dandenong, 5 miles from Ferntree Gully, 6 miles from Bayswater and 8 miles from Oakleigh. The following week, Skyline Oakleigh advertised: – 7 miles from Burwood, 22 miles from Preston, 93 miles from Ballarat, 200 miles from Wodonga, 2330 miles from Darwin and 12325 miles from London!