Opened: 1965
Location: Princes Hwy, Btwn Traralgon and Morwell
Capacity: 686 Cars
Screens: One
Operator: Village Drive-in Pty Ltd
Closed: May 1990
Traralgon drive-in was located part way between Morwell and Traralgon on the Princes Hwy. Although clearly outside of the built up areas of either town, it was in a very prominent position. The strategy was used again in recent years with the location of the Village multiplex part way between the two towns at the Midvalley shopping centre.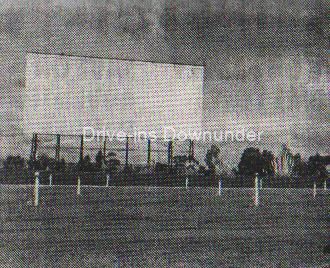 Although it made its way through the worst video effected years of the mid 1980's, by 1990 the audience was dropping off. There were also cinemas operated at Morwell (Village Twin), Warragul (Civic) and Sale (Twin) so the market was reasonably crowded. In the 1960's the drive-in often enjoyed two full houses per night.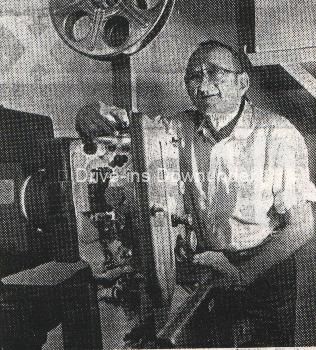 The projection room was equipped with Century DAW projectors and Strong xenon lamphouses. In the late 1970's/early 1980's, Village updated most of their drive-in projection plants to the American Century brand. The DAW model was manufactured specifically for drive in use. "D" denoting double shutter – more light for drive-in use, "A" being the model designation and "W" being for water cooled projector head for use with large current lamphouses. The snack bar was an early example of the self serve variety that became popular in the 1970's and early 1980's.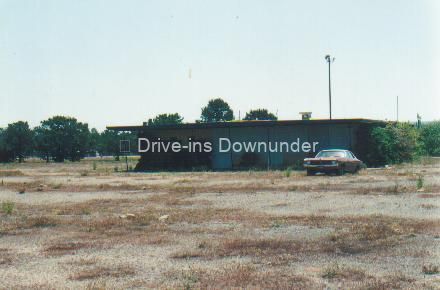 The drive-in closed with little fanfare after serving the population of the surrounding areas for a quarter of a century. The site remained vacant for some time but has now given itself over to the local hospital that was built on site.