Opened: 22nd August 1968
Location: Cnr Mountain Hwy and Boronia Road, Wantirna
Capacity: 906 Cars (one screen)
Screens: One, later two
Operator: Hoyts Skyline
Closed: 1984
One of the last Hoyts drive-ins built and one of the best. Unlike Bulleen and Altona, Wantirna was a success from day one. Located in a natural amphitheatre setting among orchards in Melbourne's Eastern Suburbs, it was a favorite location for movie-goers.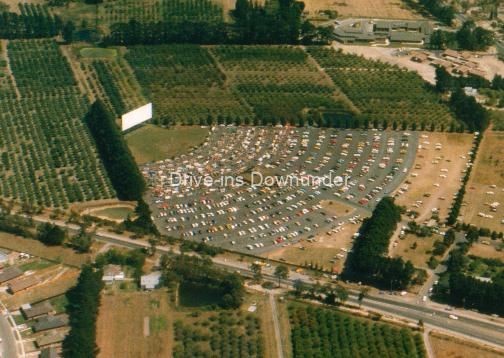 Constructed in a similar style to Bulleen, the projection booth resided on top of the snack bar building. The same brown brick was used for construction as at Bulleen and this added a permanent solid quality to the location compared to the Oakleigh or Preston boom town, built overnight look.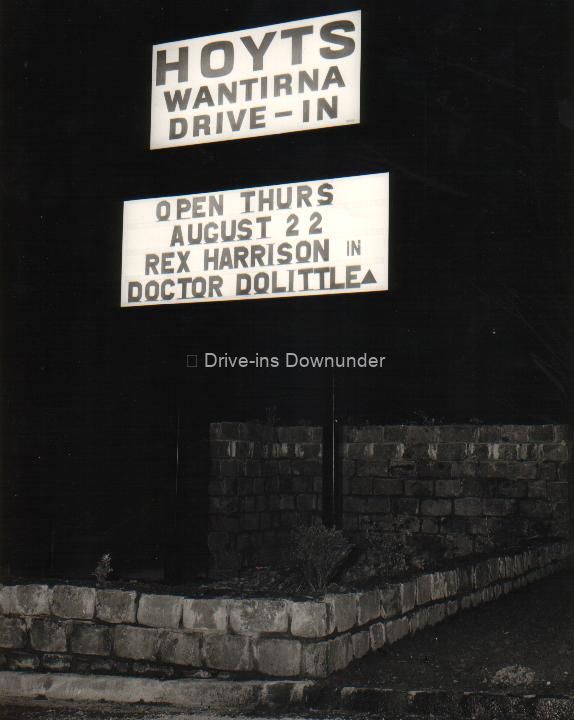 Opening night was a gala affair with invited guests assembled to watch "Doctor Doolittle". Wantirna had modern drive-in features that differed from earlier constructions. An outdoor viewing area was located just outside the snack bar. The playground was in an enclosure near the snack bar as opposed to under the screen (it was realised that food sales could be boosted if junior was tantalisingly close to all that food!).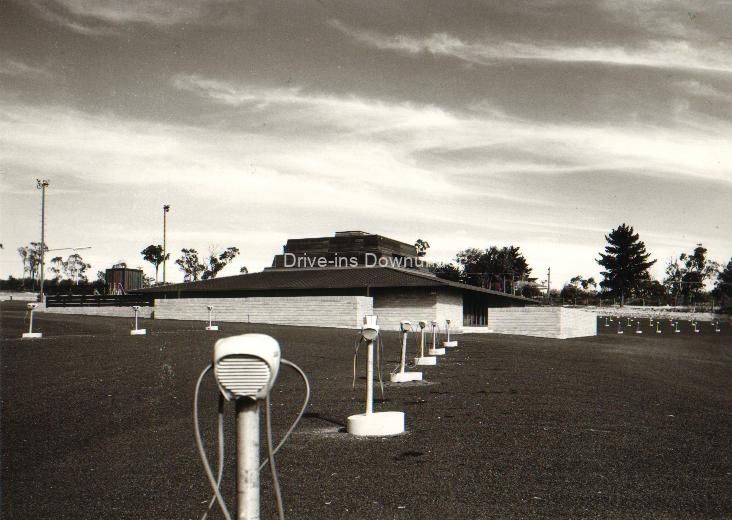 Unlike most other Hoyts drive-ins, Wantirna drive-in opened with a pair of Double C Centrex projectors from the former Hoyts Launceston cinema. "The picture on the screen faded out when the moon rose" comments David Johnson, who spent much of his career in Hoyts drive-ins. The Centrex projectors were later changed to Cinemeccanica Victoria 8's that were 70mm equipped. The drive-in was extended soon after opening by the addition of 3 extra ramps at the rear of the drive-in, this raised capacity from 658 cars to 906.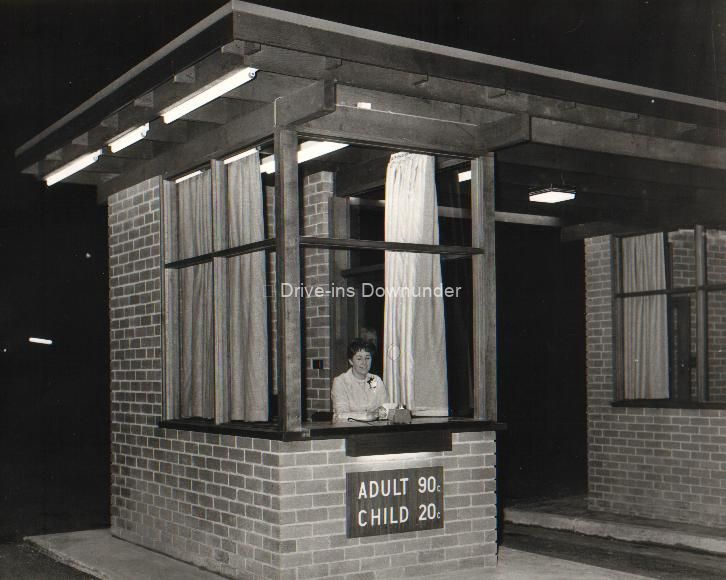 Wantirna's business was solid right through the late 1960's and 1970's. Drive-in classics such as "Vanishing Point", car chases, "Vigilante Force", action and "Case of the Smiling Stiffs" sex comedy, were the type of films drive-in fans wanted to see. Hoyts did not have access to the Disney product in their drive-ins but more than made up for it with films such as the Star Wars trilogy, "The Poseidon Adventure", "Close Encounters of the Third Kind" and many other blockbusters of the 1970's.

Hoyts delayed the decision to twin their drive-ins until the early 1980's. Before Hoyts had one twin, Village had multiple screen drive-ins at Brooklyn, Northland, Clayton, Frankston and Croydon. The Hoyts sites were chosen on trading strength, and perceived longevity of the location (Burwood and Toorak had been earmarked for sale by this time). Maribyrnong, Oakleigh and Wantirna were all selected for the addition of a second field and screen. Hoyts did not go about this expansion in a half-hearted manner. Oakleigh was completely rebuilt and Maribyrnong and Wantirna had large second screens, expansive fields and new projection rooms built. In fact very few economies of scale were realised at this time (the union dictated that a projectionist and assistant were required for each new screen, ultimately a concession was made to have just one assistant projectionist at Oakleigh and Wantirna, Maribyrnong retained two assistants).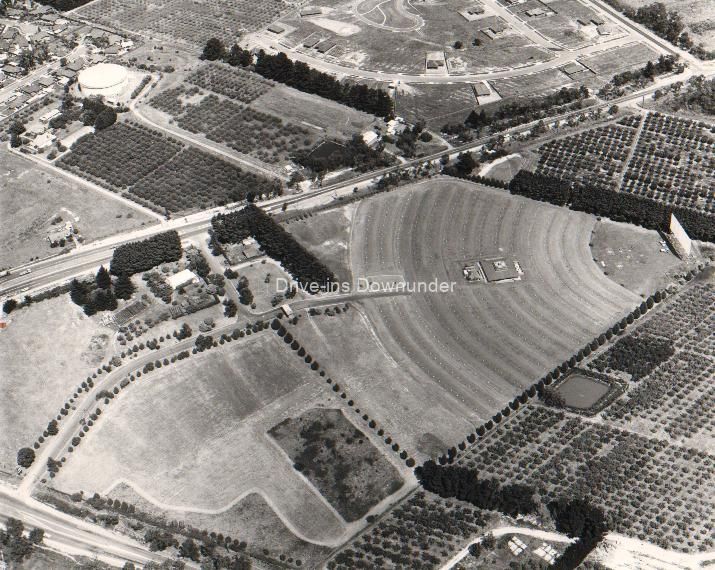 Wantirna opened as a twin drive-in in mid-1983. Nobody forsaw the devastating erosion to the business that occurred at this time. Only 12 months after the costly expansion, Wantirna was closed due to rapidly dwindling audiences. On the same night Hoyts also closed Coburg and Village closed Brooklyn and Essendon. The remaining locations emerged from the carnage as Village Hoyts Twin Drive-ins. No longer were the locations competing on product, this was pooled and all locations offered a double feature line-up from Hoyts and a separate one from Village every week.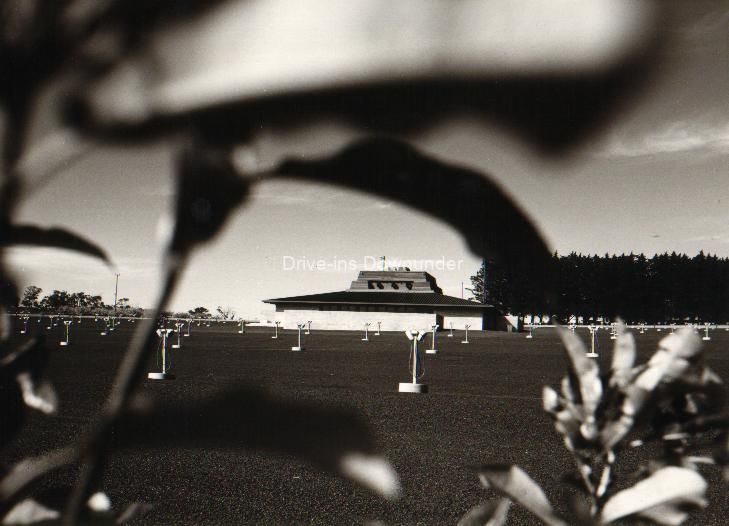 During the 1970's a company called Trash and Treasure began to rent drive-ins during daylight hours in order to run markets (known in the US as swap meets). When they were faced with the loss of their venues, they decided to purchase some of the locations and this was the fate of Wantirna. Today the site sits intact, minus screens and speaker posts and is used on Sunday mornings for the market. Recently it was aquired for the aborted new Eastern suburbs hospital project, today its future remains unclear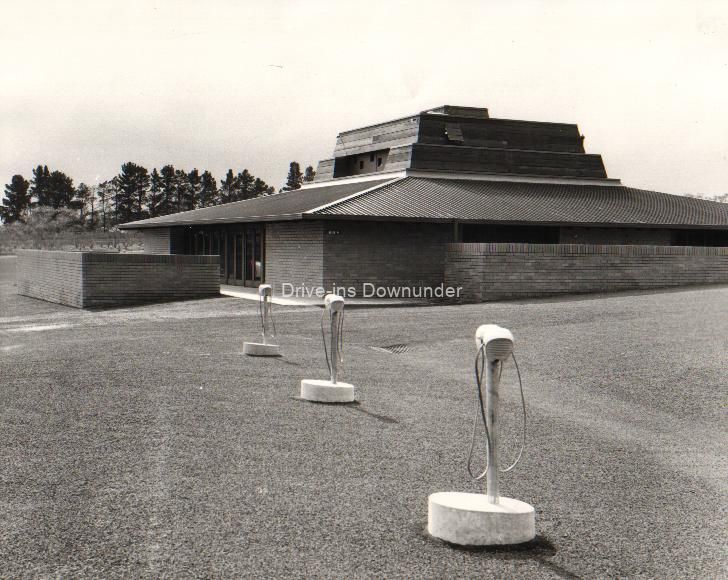 Hoyts originally purchased the site from an orchardist who remained on the property in his house as a caretaker after the drive-in was built. Who would have thought he would have outlasted the drive-in! In fact it is only a couple of years since he passed away and finally his house, surrounded by palm trees, was demolished. Wantirna was also alleged to have been home to a prostitute on certain evenings, who worked from the snack bar during the "R" rated sex films of the 1970's!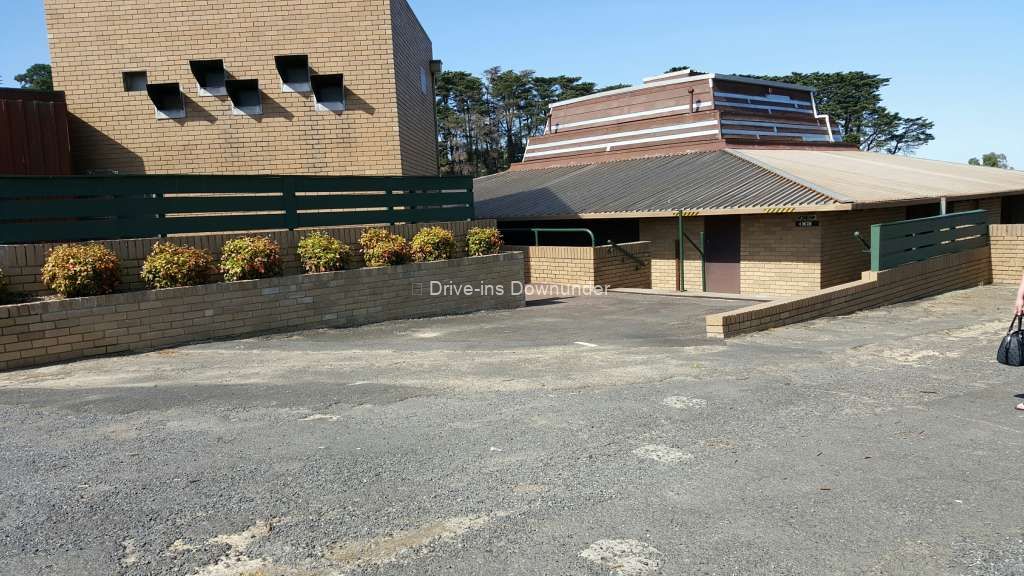 Go and have a look at Wantirna while you still can. It is the last remaining example of the Hoyts 1960's style drive-ins still standing. Thanks to David Johnson and Mick Newman for information used here.