Opened: 1970's
Location: Winnetka and South Plummer Chatsworth, California
Capacity: 1,500+
Screens: Four later six
Operator: Pacific drive-in theatres
Closed: 1997
Pacifics largest drive-in for most of its life, it was built to cater for the expanding suburbs west of the Simi Valley Fwy/Ventura Fwy corridor. The Winnetka 4 (as it was in the 1970's) replaced the old Canoga Park drive-in on Canoga near Roscoe. By the 1980's Winnetka had expanded to 6 screens and was the drive-in powerhouse in the San Fernando Valley. If not for Pacific moving to more indoor multiplexes, the drive-in would still be open. The Pacific Stadium 21 now draws the same audience and more to hotdogs every night……indoors!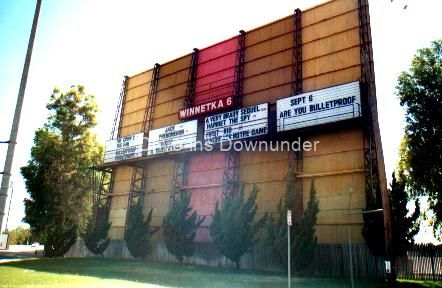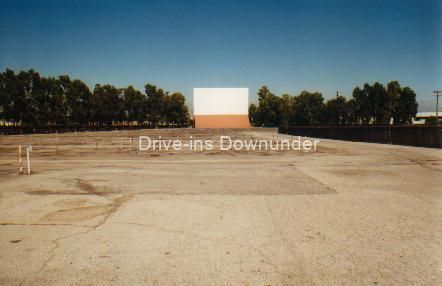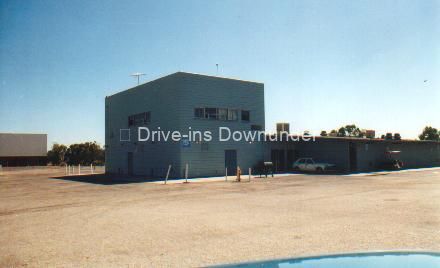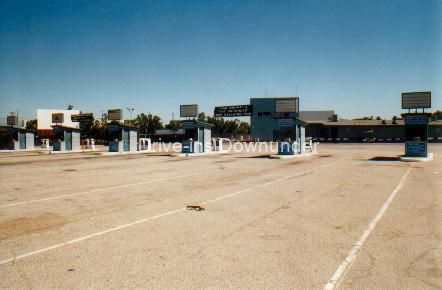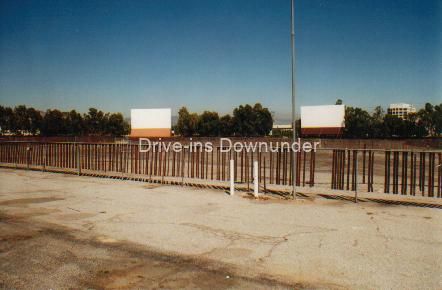 All images by David Kilderyy, 1997.