Opened: 1961
Location: Adelaide rd, Loxton
Capacity: 285 Cars
Screens: One
Operator: McKenzie Investments/Wallis Theatres
Closed: March 1986
Loxton is located in the Riverland area of South Australia. The Riverline was one of four drive-ins in a small area serving not much more than 50,000 people. This drive-in like many caused traffic jams on busy Saturday nights especially when local youths would drive continuously around the nearby roundabout and not let any other traffic back into town.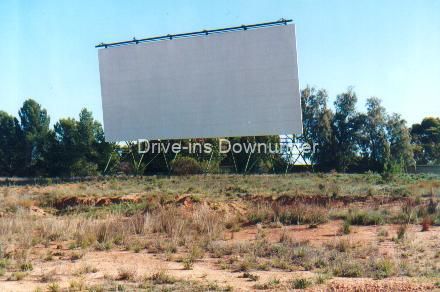 Thanks to Colin Flint who has provided information on all the SA pages.