Opened: 1957
Location: Cnr Blackburn Rd and Wellington Rd Clayton
Capacity: 1,474
Screens: Two
Operator: Metro Goldwyn Mayer Pty Ltd, later Village Drive-in Pty Ltd
Closed: 1984
Brief history:
MGM did not do anything by halves especially the construction of their international theatre circuit. MGM had operated some of Australias best theatres since the 1930's and by the 1950's moved into drive-ins. Metro drive-ins were built in all major Australian cities and Clayton was one of the best.The first time I visited this location I was amazed not only at the size of the two screens but that they were curved! This concave wrap reflected more light back toward the audience. The snack bar was the size of supermarket! I remember the donut area alone consumed more floor space than many entire drive-in snack bars.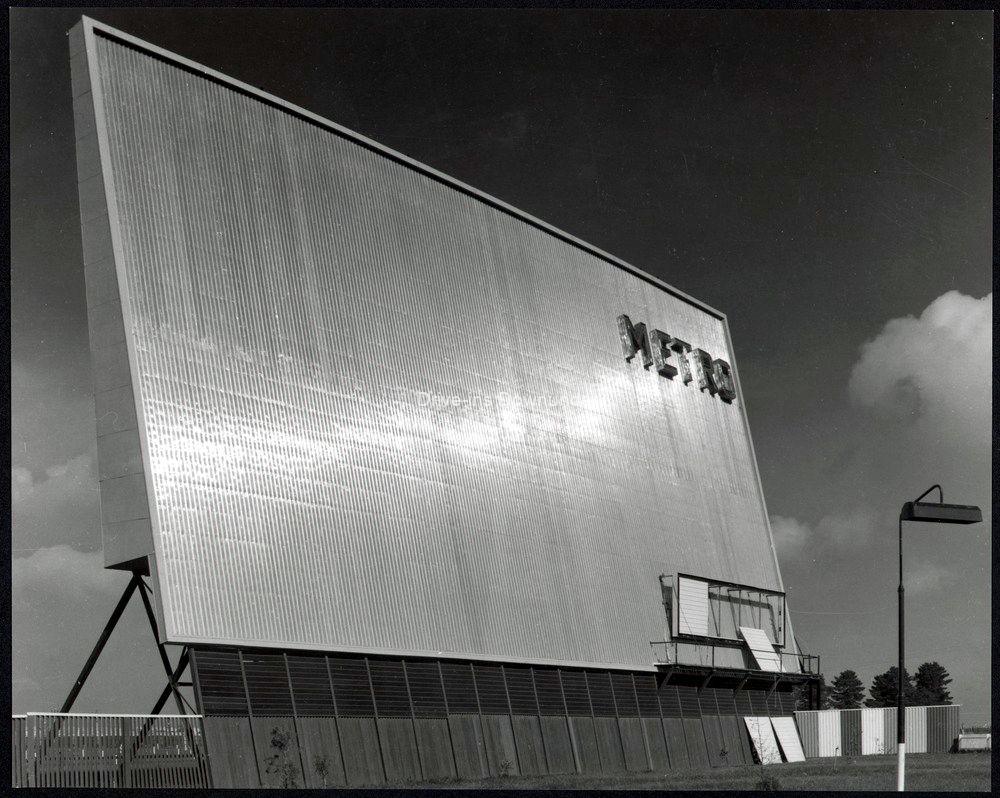 Even though it was a twin from day one, often the same film was screened on both fields, with up to 3 sessions per night. The Metro even possessed a holding field so cars waiting for the next session would be off the road. Intermission could be absolute bedlam if both fields broke at once – imagine 4,000 hungry people descending upon you all wanting to be served in less than 15minutes!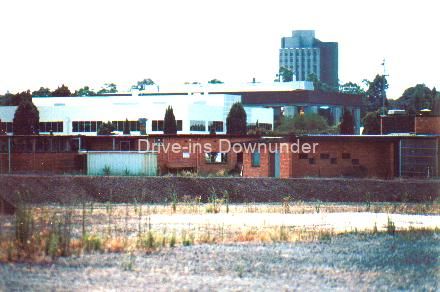 More so than any other Melbourne drive-in, this is perhaps the most fondly remembered for many of my generation. An excellent location at the intersection of two major roads, screens that could be seen for miles around and unlike Hoyts drive-ins, access to Disney films every holiday period.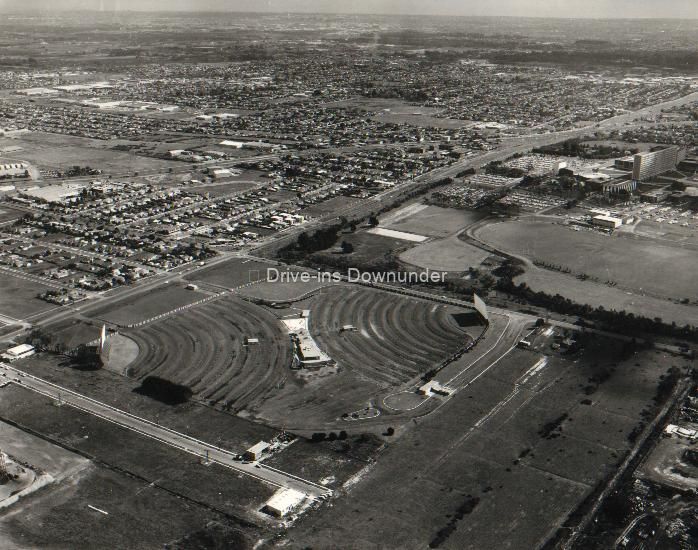 Clayton closed before its time, situated across the road from Monash University, it became a day carpark for the students who previously parked there at night! Only a few floodlight towers remain on the site and the memories of those who drive past every day and glance toward a long since vanished roadsign that once said: SHOWING TONIGHT………..