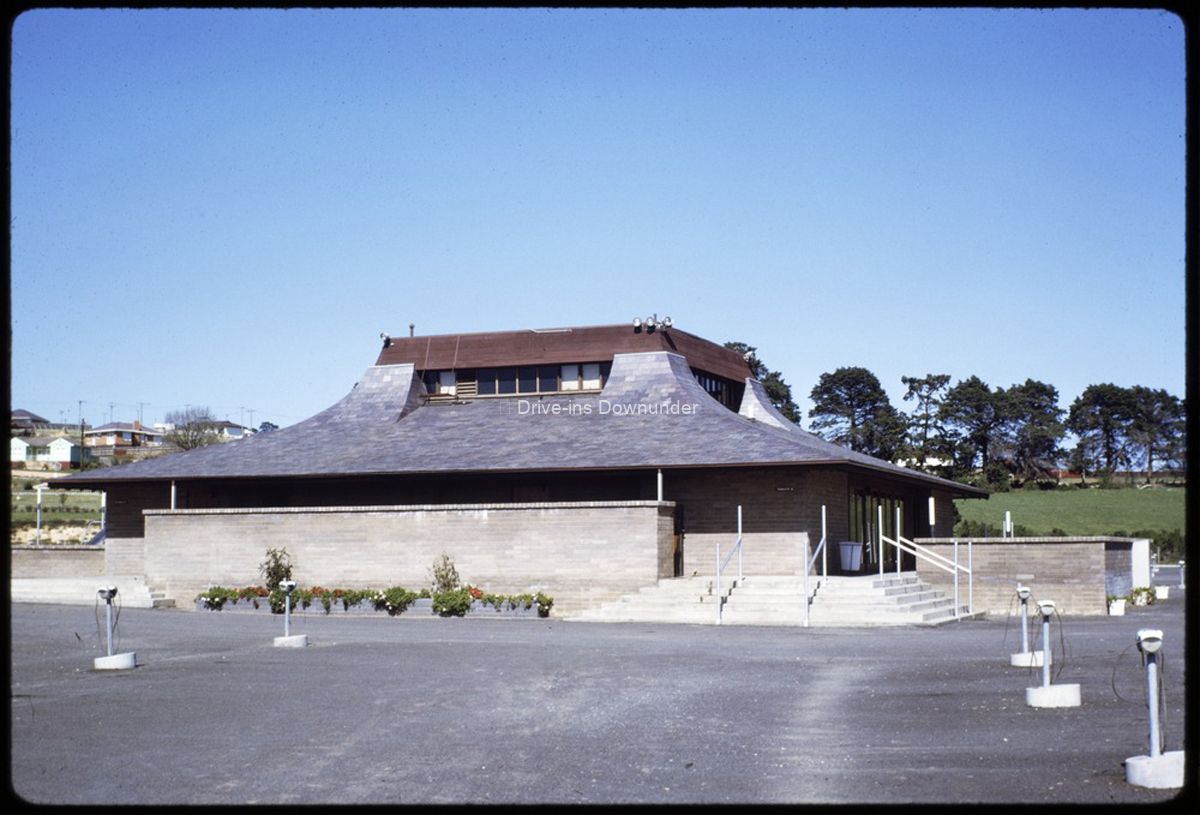 Hoyts Bulleen (Doncaster)
Opened: 1963
Location: Bulleen Road, Bulleen, Victoria
Capacity: 754 Cars
Screens: One
Operator: Hoyts Theatres
Closed: 1984
Once Hoyts had realised that Village and independants were still building profitable drive-ins in Melbourne's suburbs, it was well into the 1960's. The first of the second wave Hoyts drive-in expansion was Bulleen. Located close to upper middle class suburbs and with a large population of competition free patrons to draw from success appeared a cakewalk. Alas it was not to be. Whilst far from a struggling location, Bulleen never lived up to its promise. Not long after opening the Olympic (Northland) twin appeared only 10 minutes down the road. Throughout its life, Bulleen would always play second fiddle to Northland.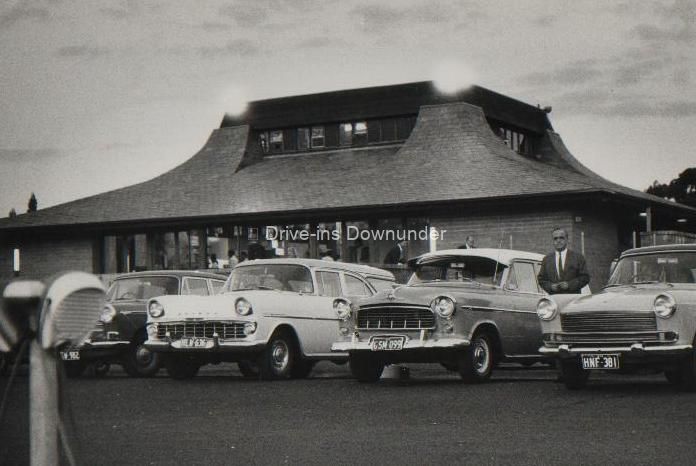 Bulleen was a step above the earlier Hoyts drive-ins in design and construction. Gone was the cheap fibro sheet look construction, replaced by substantial brick forms for snack bars and ticket boxes. Whilst solid in appearance, the 1960's Hoyts sites did lack a little "Hollywood" style decoration. Good old fashioned showmanship was beginning to die.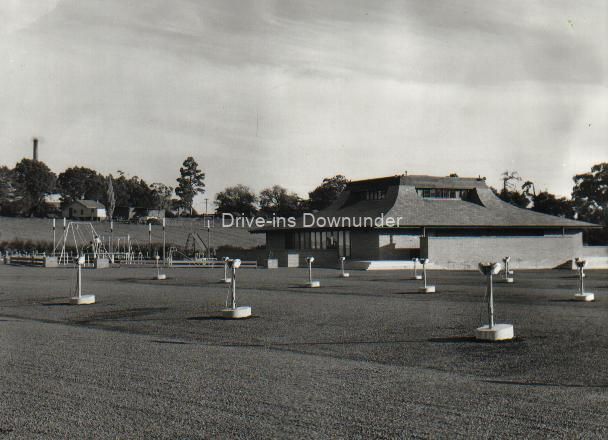 For several years Bulleen waged battle with carpark headlights from the nearby Rob's restaurant, a compromise was finally reached where a screen fence and eventually trees screened the lights from the screen. Bulleen, more so than any other drive-in suffered from the drive-in managers only climatic dislike – fog. Rain, wind, hail the show goes on at the drive-in, but once the fog rolls in, out come the fogpasses, these were free passes for all ticket holders. Perhaps Hoyts should have realised that building a drive-in literally on the banks of the Yarra river was not the smartest place to construct an ozoner.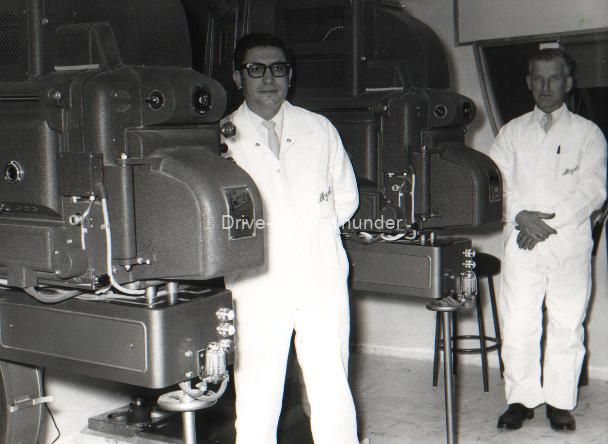 During the 1970's as business began to wane, it was announced that Bulleen would only screen "family" movies, well after a couple of months of very low attendances, the soft core porn appeared back on the marquee. Hoyts announced around this time plans to add indoor theatres to several drive-in locations, Bulleen being one of them. These proposals were just that and never saw the light of day. The idea was ahead of its time. Today where every successful drive-in stood, a multiplex serves the same audience.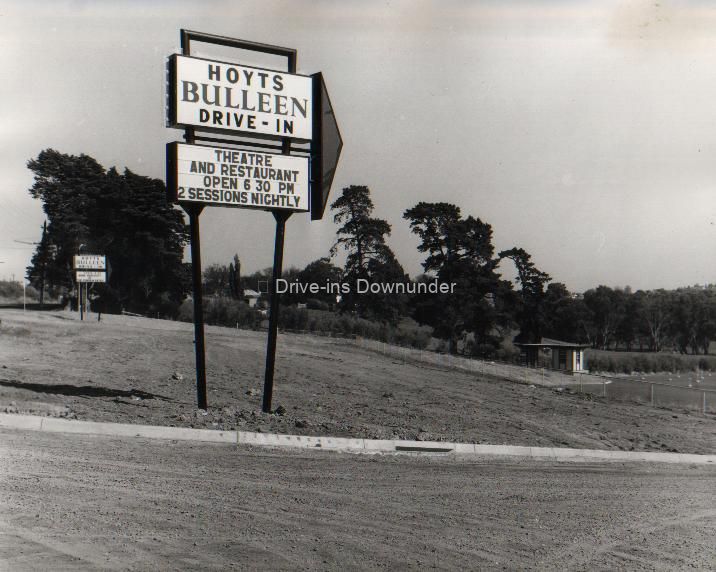 When the eastern freeway opened Bulleen had a name change to Doncaster, it was considered that more people would know where the place was – just off the Doncaster freeway. This did not help matters and by 1984, Doncaster was screening only four nights per week. It is interesting to note that in Sept 1984 Wantirna Twin and Coburg closed on the same night, yet Bulleeen kept open part time. It was "unofficially closed" according to Hoyts at the time. This part time operation threw rosters into chaos for the staff at the site and projection staff worked between locations. Finally the drive-in closed. In 1991 an attempt was made to re-open Bulleen as it had stood vacant since closure, but planning was not approved. The flagpoles on the site today were installed at this time as part of a proposed Sunday market that was to operate in conjunction with the drive-in. Today the site still sits vacant with only rubble where the buildings, playground and screen used to be.