Opened: 1956
Location: Skye Road Frankston
Capacity: 508
Screens: One, later two
Operator: Parkside Drive-in Theatres Pty Ltd
Closed: 1989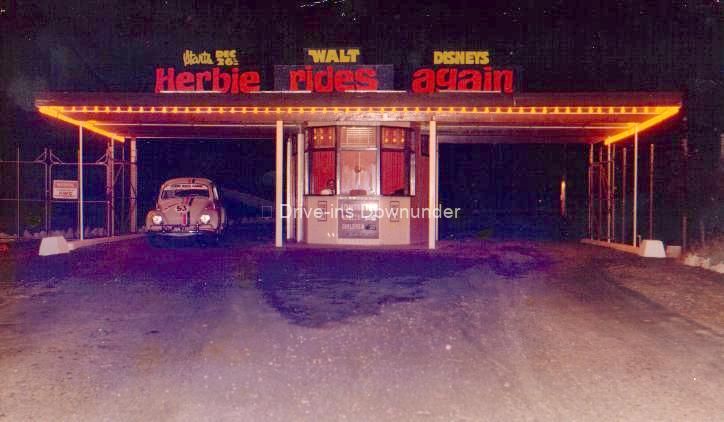 Here's a Melbourne suburban drive-in that I never visited, even though I intended to many times before it finally became housing. It was built and operated by Sir Frank Selleck, the former Melbourne Lord Mayor, who had other theatre and drive-in intersts in Victoria and Tasmania. Later his son Bruce Selleck was an operator of theatres and ran his fathers interests and other theatres and drive-ins some in partnership with Dick Silman and Alex Sharp. Lloyd Worland was also involved in its operation and management. In the 1960's it was programmed by Hoyts and advertised in their newspaper directory. Village eventually became partners in the operation and by 1984 the site was twinned. A shame to see a drive-in last through the worst years of the mid 1980's and then close when business had steadied again. In fact Frankston traded consistantly throughout the 1980's and did not experience the plunge in business that other drive-ins felt.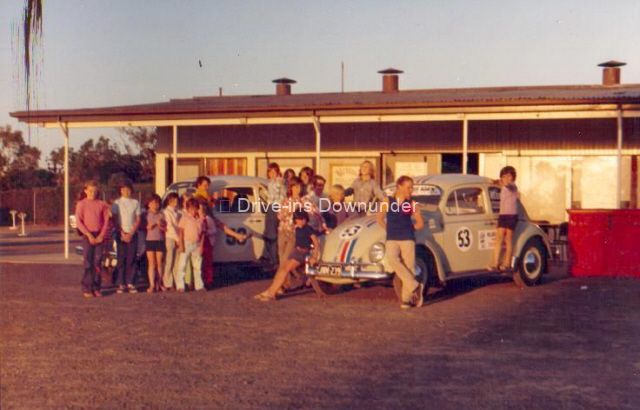 Frankston utilised the old Reservoir drive-in screen when it was twinned in 1982; Reservoir had closed earlier in the year along with Sunshine. The Sunshine screen was earmarked to be the 2nd screen at Dandenong, but Village allowed the permit to lapse and Dandenong closed as a single screen location. The original idea was to close Rowville and twin Dandenong so the market was still served by two screens, but more efficiently in the one location. When Dandenong closed most of the audience just disappeared, those that continued the habit went to Hoyts Oakleigh or Frankston. The work was designed by Sofanos Monsborough and Associates, who twinned many of Australia's drive-in theatres.