Opened: 1960's
Location: Andergrove Road, Mackay
Capacity: 500 Cars
Screens: One
Operator: Birch,Carrol and Coyle, Gillam Family
Closed: 1987
The Grove drive-in was built in the early 1960's by the local Gillam family. It was a success right from the start. Holding just over 300 cars, it was run independently until November 1972 when it was taken over by Birch Carrol and Coyle.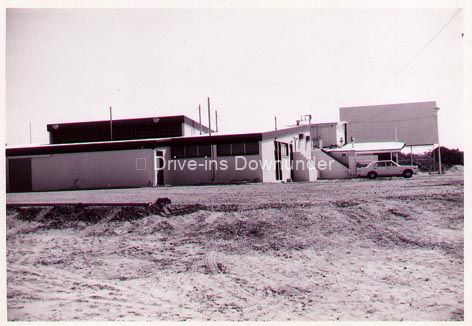 The older style building and and equipment was not exactly what BCC wanted, so they set about building a new and improved Grove complex. The new snack bar and projection building was constructed directly behind the existing building. Upon completion in 1974, the original building was demolished and 3 days later there remained no trace!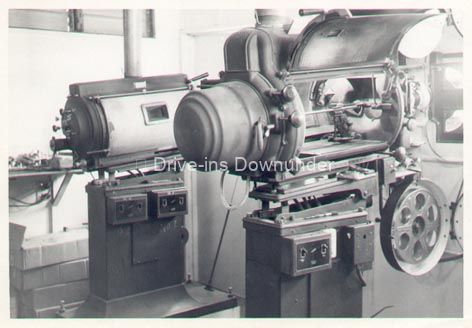 The field was enlarged to hold an additional 200 cars, bringing the total up to 500. The ramps were asphalted and the playground was moved from behind the old snack bar to under the screen. The projection room received new Century projectors and Strong carbon-arc lamphouses. The original amplifiers and rectifiers were re-used.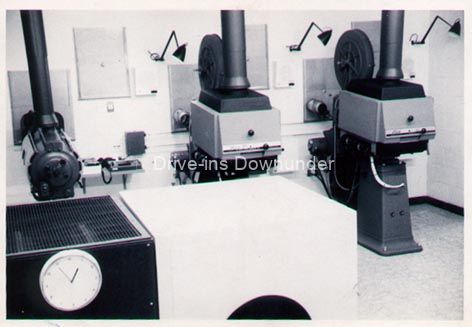 The Grove was always busy, but never more so than when dusk-to-dawn shows were first screened. An all Aussie dusk-to-dawn consisting of "Alvin Purple", "Petersen", "Alvin Rides Again", "Stone" and "Stork" had the drive-in full and cars still lined up for 1 KM waiting to get in. As one car left, another would be let in! The Grove was crying out for another screen, but BCC had other ideas!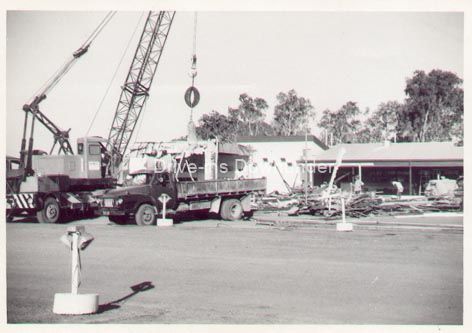 Behind the Grove was a vast area of bushland, this would have been a perfect place for expansion and a second screen. For reasons only known to BCC, they decided to build a brand new drive-in on the other side of town, the Westline, in November 1978. The business at the Grove was subsequently cut in half! The early 1980's saw the Groves patronage dwindle to a mere fraction of what it had once been. Rumours spread about closure and this always manages to reduce patronage even further. It finally closed in 1987 and lay dormant for the next two years. A tavern and house now occupy the site, but for many years the snack bar remained. Around 1997 the snack bar was demolished and now nothing remains of the Grove other than these photos and memories.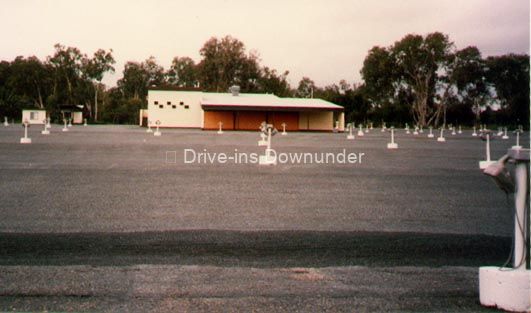 BCC made some very strange drive-in decisions over the years that they operated the Queensland drive-in circuit. One wonders if they had been more prudent and twinned or even tripled some locations that they would still have a few operating today – instead of none.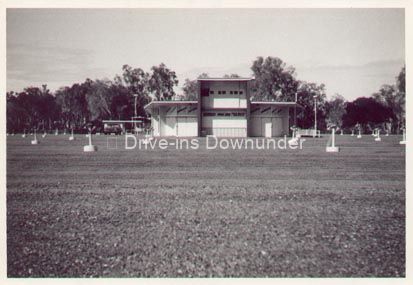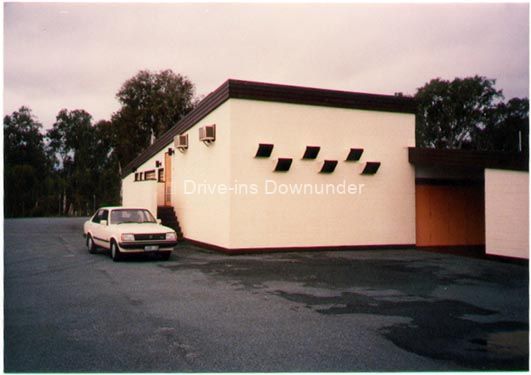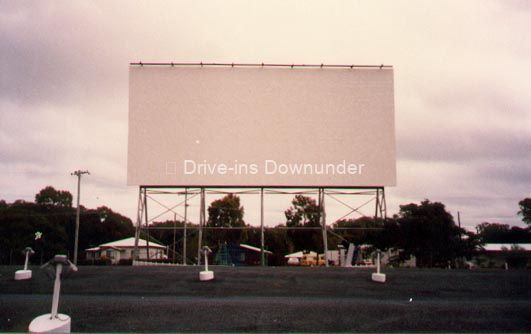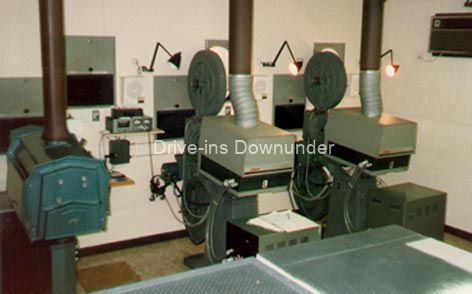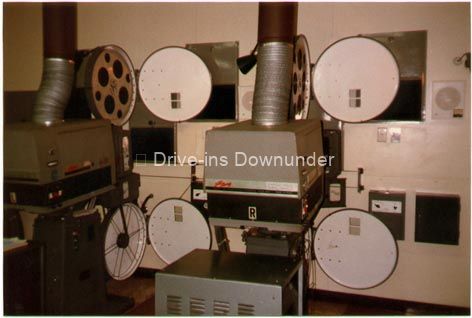 Very special thanks to John Wilson Jnr for the photos and information used here