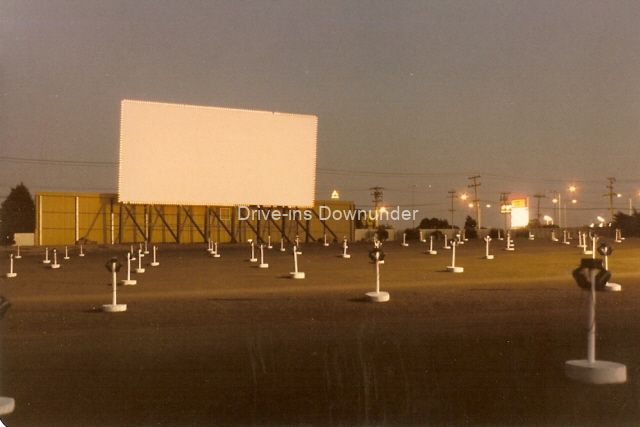 Opened: 1955
Location: Rosamond Road, Maribyrnong
Capacity: 940 (original)
Screens: One, later two.
Operator: Big 6, Hoyts
Closed: 1990
It was built by the former Hoyts head engineer Mick Bramley and a group of businesmen. They later commenced builing Calder raceway and it was during this time, around 1963, that it was bought by Silman and Sharp. Alex Sharp has stated that it performed very well in those days and inspired them to buy land at Coburg where they built the drive-in on Newlands Road. The original buildings were remodeled when Hoyts bought it and Coburg in 1967. It was twinned around 1982 using the former projectors (Philips DP70's, Norelco AA11's) from the closed Altona drive-in. The new projection booth was later referred to as Bunratty Castle as its appearance was that of a small castle. The original snack bar and projection room was retained – it contained Cinemeccanica Victoria 8 projectors.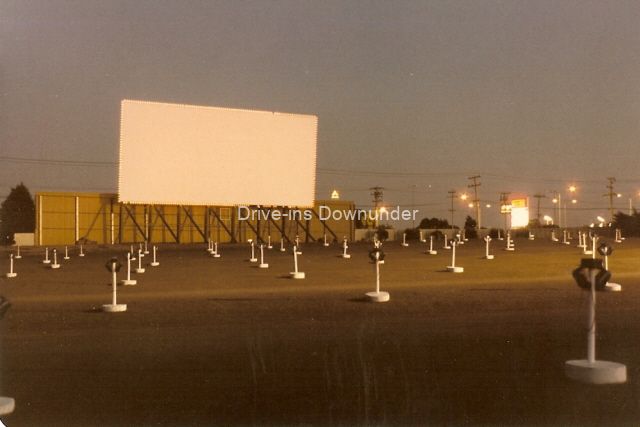 I have fond memories of nights working as a projectionist at the Sunset including a night when fog came in so thick I nearly lost my car and it was parked outside the projection room. On another occasion, I was watching a film with my girlfriend in my car and instead of a reel changeover, the picture continued with the sound of the projectors in the background and voices saying "what have you done ____, stuffed if I know, the *&%$ sound is gone" – the projectionist had selected the microphone button instead of film and every car in the field could hear the goings on in the bio box until the projectionist and assistance realised the error. Maribrynong had another claim to fame, as a Melbourne tram line ran almost under the screen.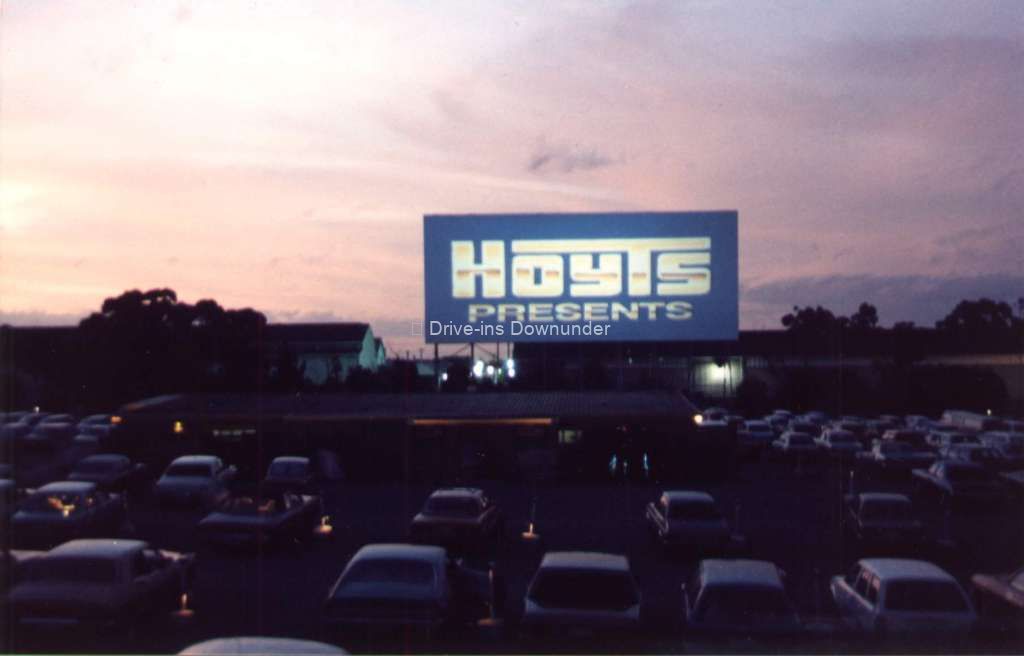 Hoyts opened the Highpoint 10 screen multiplex across the road in 1989 and the two sites traded successfully together. It was only a mater of time before the land grab cash became too good, today a homemaker centre occupies the site.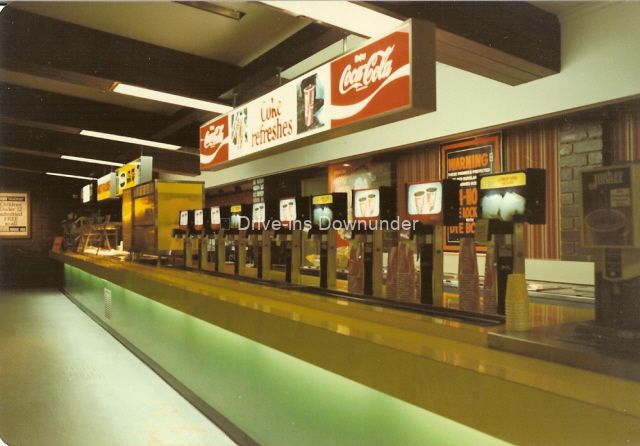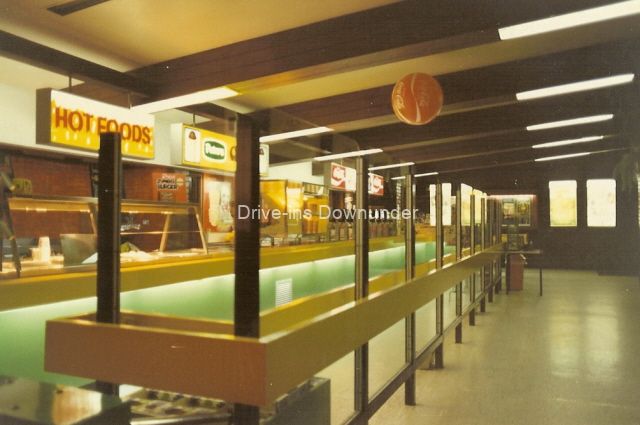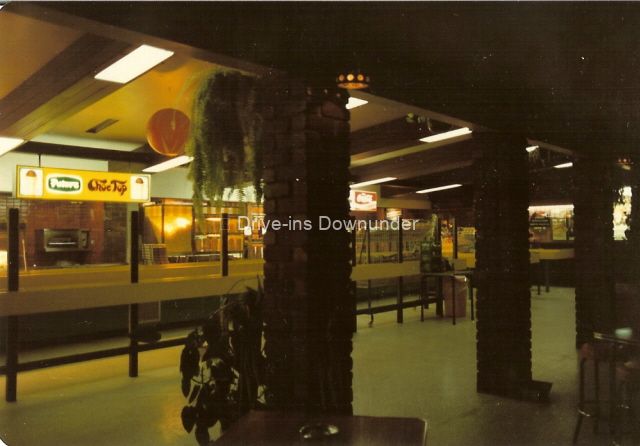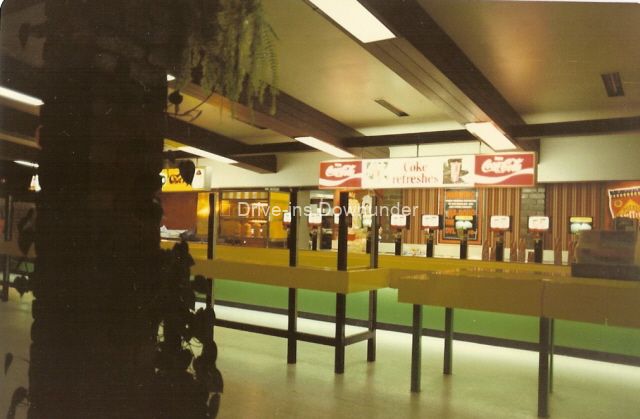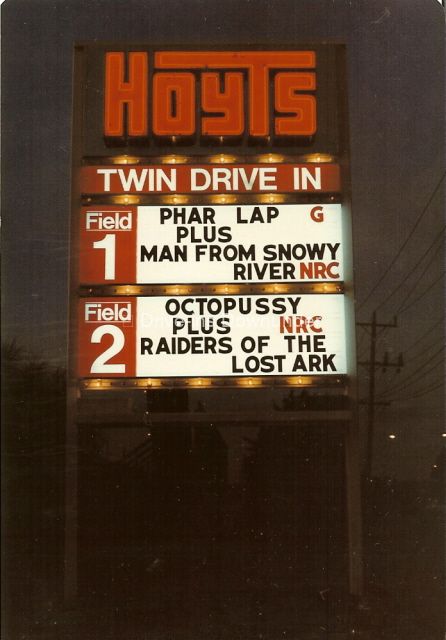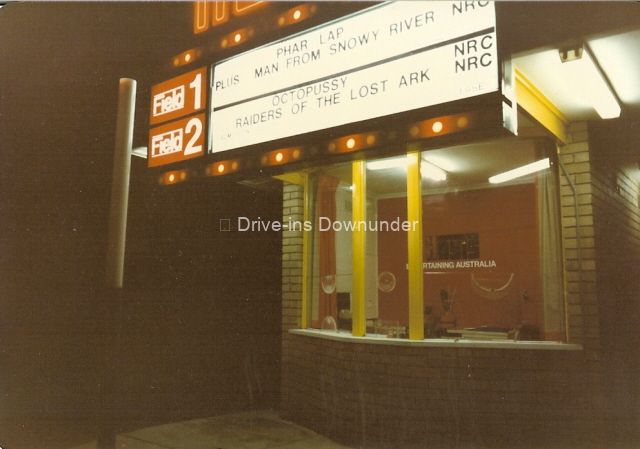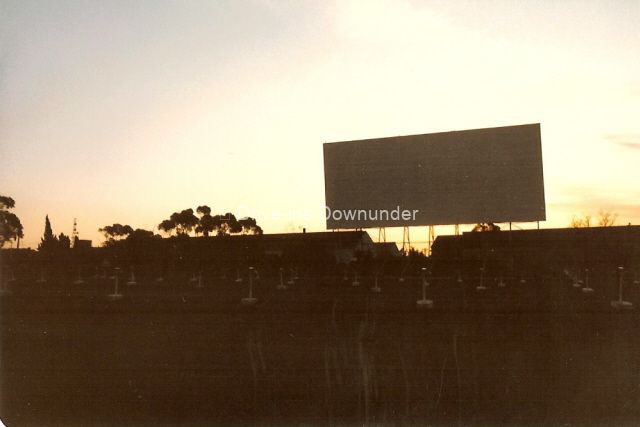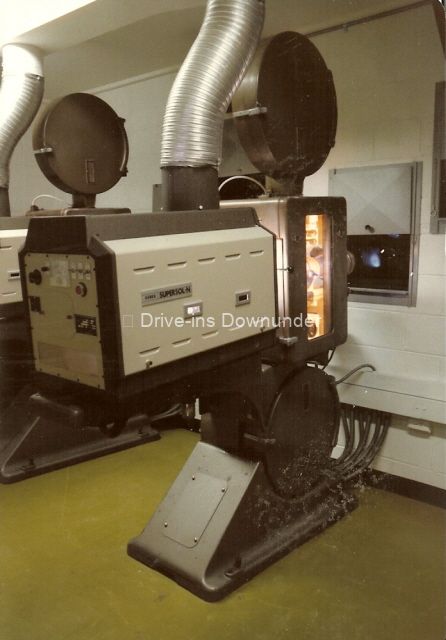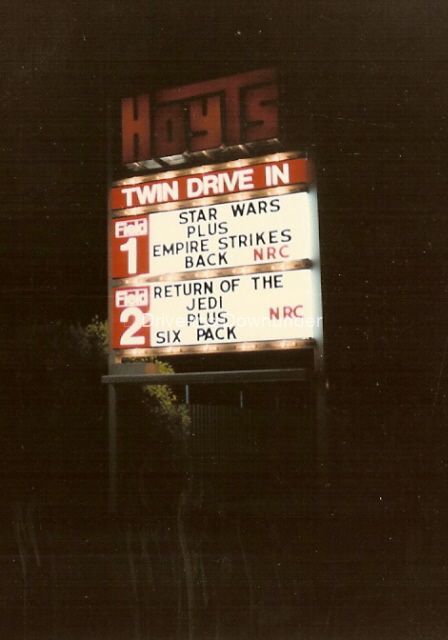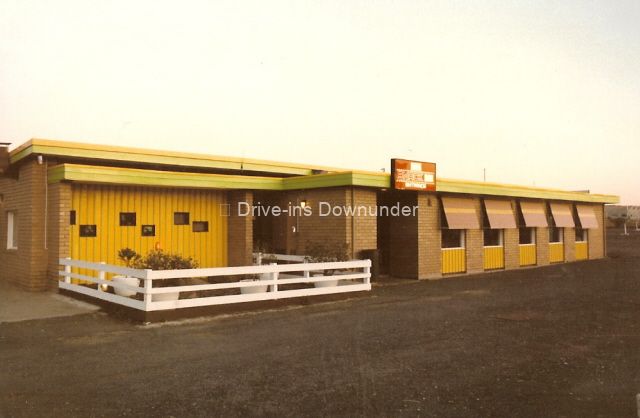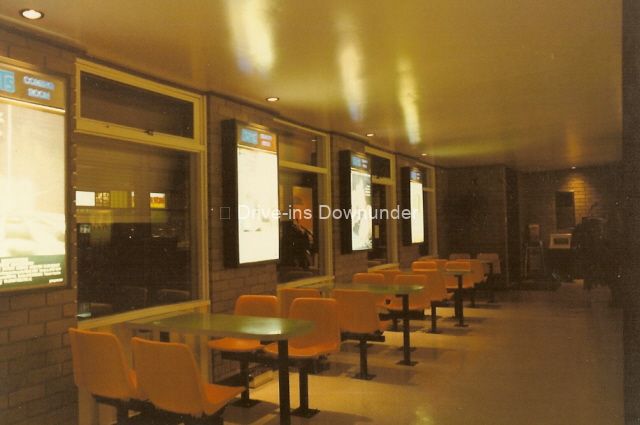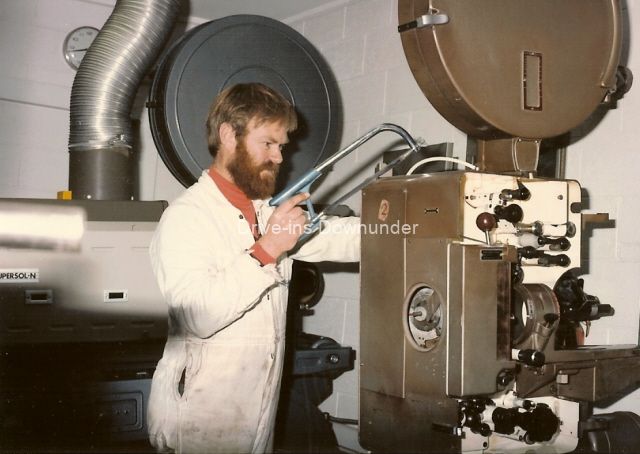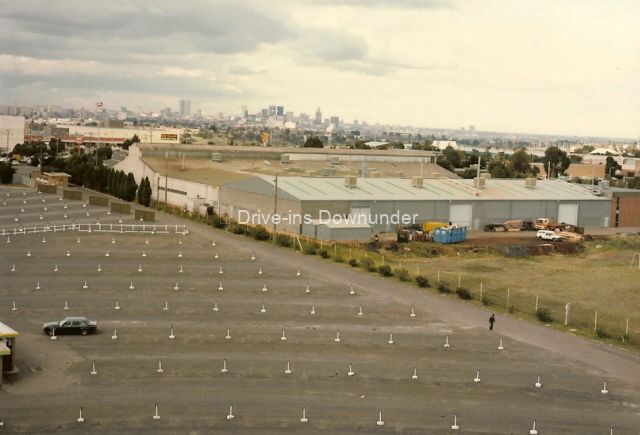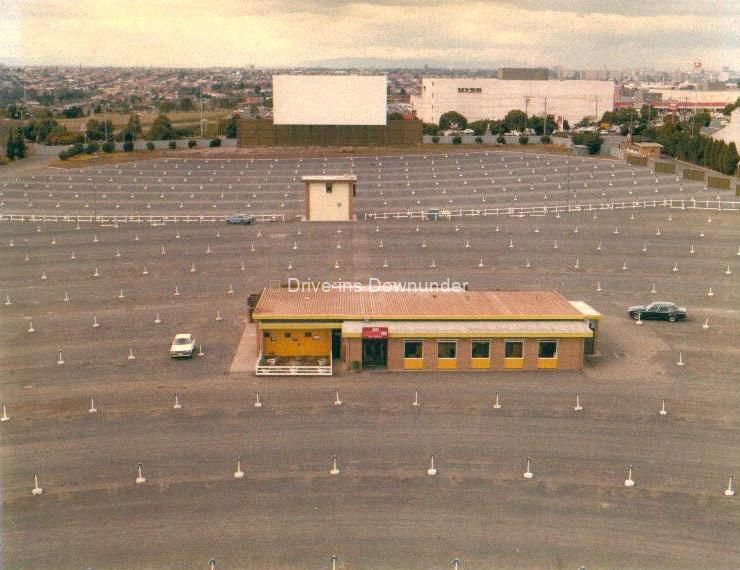 Images supplied by Eric White and David Johnson.