Opened: 1965
Location: O'Connell St. Kingswood, 
Capacity: 403 Cars
Screens: One
Operator: E. Green,Starline drive-in Pty Ltd, Skyline, Hoyts, G.U.
Closed: August 1984
The Penrith Starline was programmed with MGM product in the early days. The drive-in also had its own DJ that would play the current hits before the show. Go-Go girls performed on the terrace outside the snack bar or Tom and Jerry cartoons were run to entertain the audience.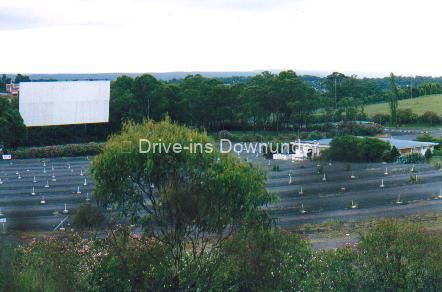 In November 1970 Consolidated (Skyline) Theatres bought the drive-in. From March 1979 it came under Hoyts control and in July 1982 Greater Union took over before closure in 1984. For many years it was in use by Trash and Treasure as a Sunday market.