Northland/Olympic Twin Village
Opened: 1964
Location: Murray Road, Preston
Capacity: 1330 Cars
Screens: Two
Operator: Murray Bell Holdings Pty Ltd/Village
Closed: 1987
Few drive-ins evoke the passion like the Northland Twin. Many industry figures of today seemed to have worked at Northland at some stage during their careers, including many of the current Village Coburg staff.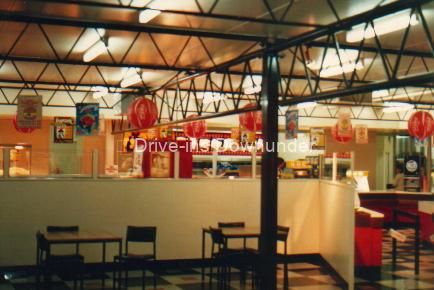 Built in an area close to Melbourne's Olympic Village, (built for the 1956 Olympics), it shared this name with various hotels, milk bars and bakeries etc. It changed its name to Northland in the late 1960's when the Northland shopping centre was built across the road. Initially the site was run by a group of businessmen and the site was part of the Big 6 chain. In later years it was operated by Village and was one of Melbourne's most popular drive-ins. Despite the nearby competition by other ozoner venues, rarely a Saturday night passed in the 1960's and 70's where the car line did not wind around the drive-in for several hundred meters. Unlike many other drive-ins, Northland did not possess a long driveway or holding field in which to hold the cars.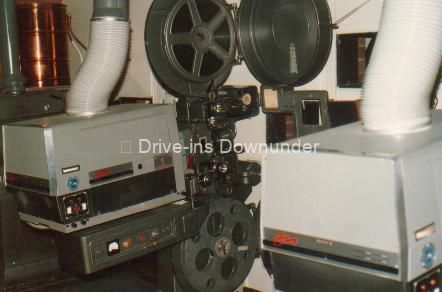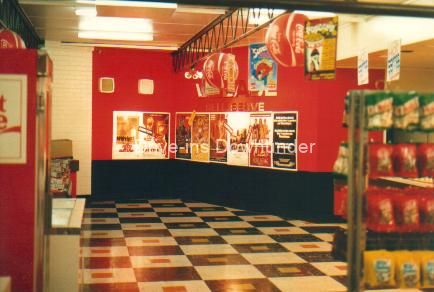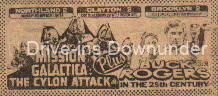 The projection rooms were equipped with Cinemeccanica Victoria 8 projectors which now reside at Village Coburg drive-in. 70mm shows were common at Northland throughout its life. Good light, large screens and tight presentation were all features of this location, particularly in the early days. (Although contrary to the previous statement, I witnessed a film-jam during Superman The Movie in 1978 and the resulting film-frame melt across a 110ft screen was something to see.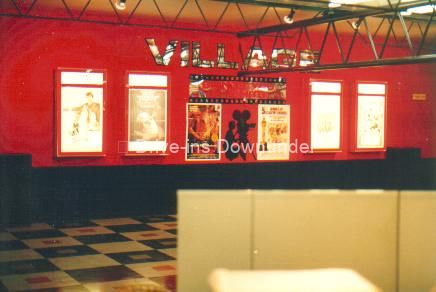 Whilst never a pretty drive-in, it possessed a charm that kept loyal regulars returning week after week. It was this strong business even in the mid-1980's that enabled Coburg, located close-by, to re-open when Northland closed in 1987. Even though a popular venue, on Monday nights in the mid 1980's, my car was often amoung less than 10 others in the entire theatre. When the product was right the crowds quickly re-emerged however. On one Friday night in 1984, Northland was packed for "Ghostbusters" and "Stripes", even though it poured with rain. The night was particlarly memorable for this patron as my back window was broken and stuck open as the wind blasted through and the rain bucketted in (thanks Paul and Jamie!).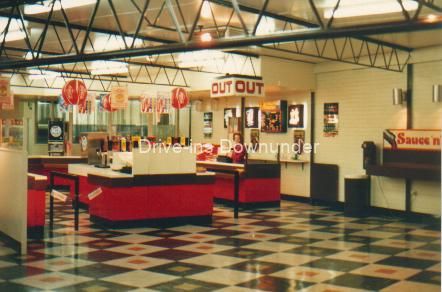 Northland closed several months before the new Hoyts Northland multiplex opened across the road. A homemaker centre now occupy's the site. For years after closure, I still had positions allocated to the Cine-Fi am frequencies on my car pushbutton radio. I certainly recall many memorable films that I saw at Northland, many that are no longer heard of today:"The Devil and Max Devlin", "Timerider", "Bloodbath At The House of Death", "Water", "Hearts and Armour", "No Small affair" etc.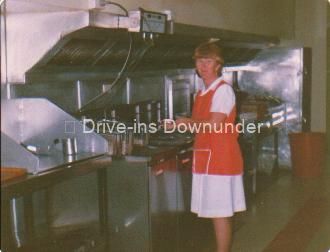 Thanks to Phil Allen and Joan Allen for images used here.