Opened: 1954
Location: Plenty Road Reservoir
Capacity: 802 Cars
Screens: One
Operator: Hoyts Theatres Ltd
Closed: 1984
When you look back, after the opening of Burwood, the Skyline company had the opportunity to choose the best locations in Melbourne in which to expand their drive-in circuit. Burwood was on a major highway, with thousands of passing cars per day. Oakleigh and Preston were on much smaller roads or set back from the road considerably.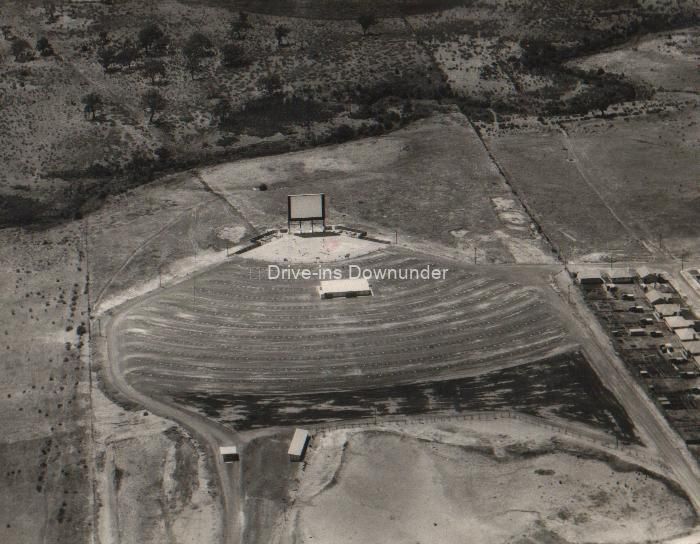 Skyline Preston was built behind a quarry in the northern suburb of Reservoir. In the early days business boomed but soon the competition followed. The Olympic twin, built less than a mile away, on a much more obvious site, would surely have dented Prestons trade. Later Village opened Reservoir drive-in that was actually in Thomastown, this caused confusion as to what was Preston drive-in doing in Reservoir and Reservoir drive-in doing in Thomastown! Like other Hoyts drive-ins, Preston re-equipped with Kinoton FP20 projectors in the late 1970's. These projectors after closure were moved to Hoyts Malvern, the last original Hoyts suburban operated by the company. When this venue closed in early 1987, the projectors were moved up to the Hoyts head office theatrette in Sydney, where they still reside to this day.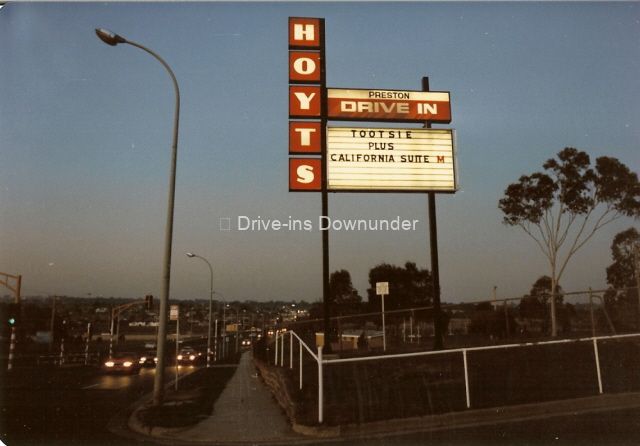 I recall one evening when my parents went to the drive-in and unusually left us kids at home, I considered this a little unfair at the time. Why couldn't I see "Last Tango In Paris" even if it was about some kind of dancing! Preston closed on the night in 1984 when 5 other Melbourne drive-ins closed and Hoyts and Village combined their drive-in operations. Today the snakes that slithered the ramps have given way to a retirement village.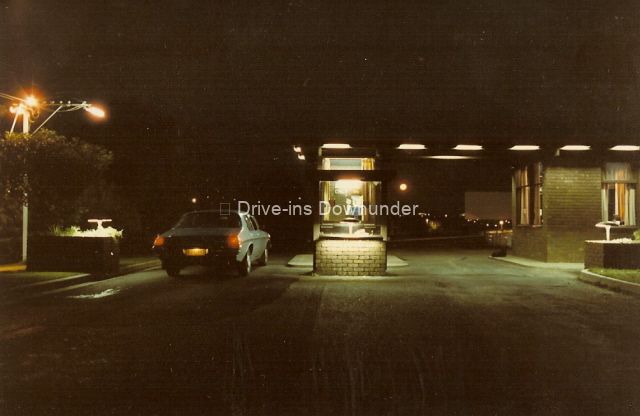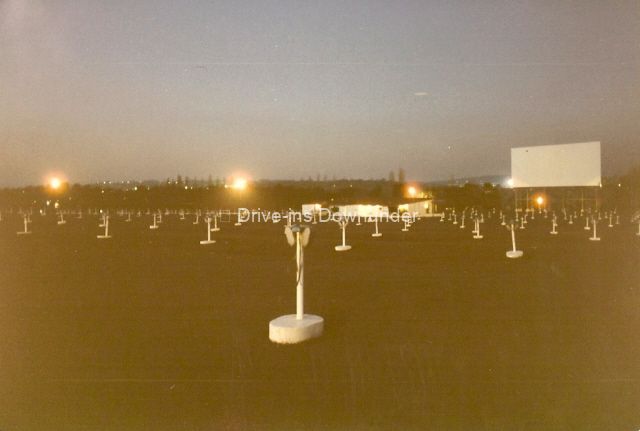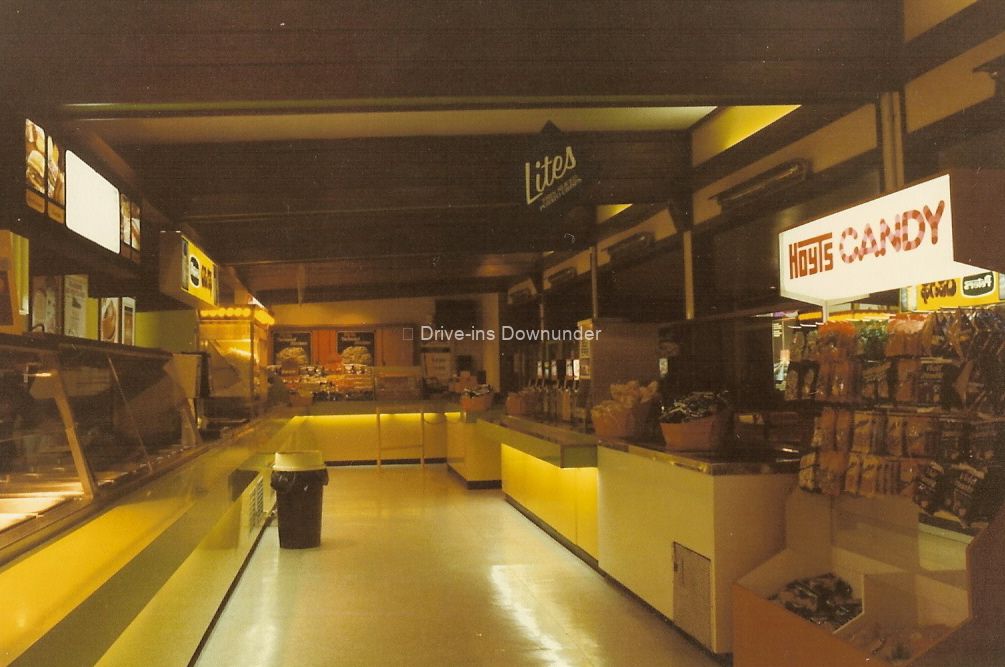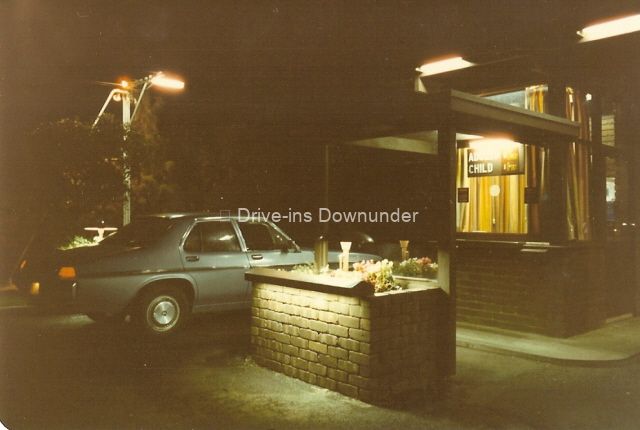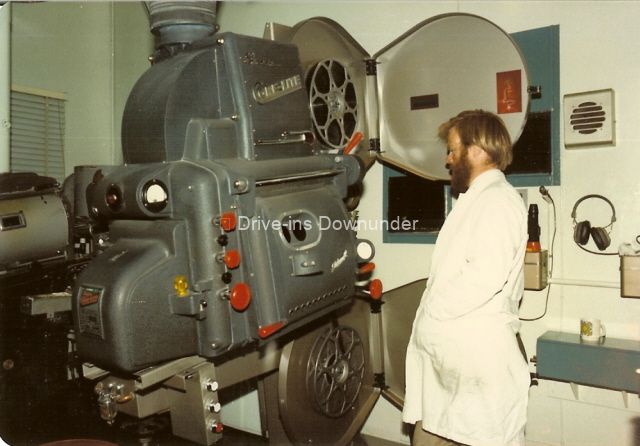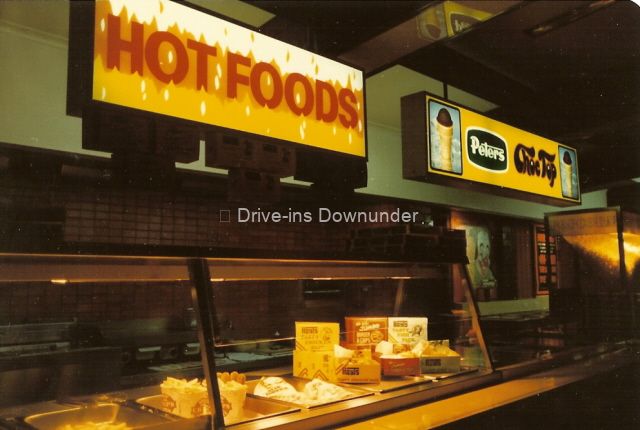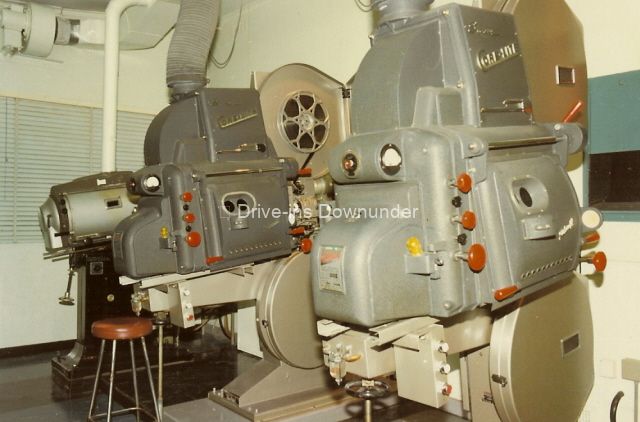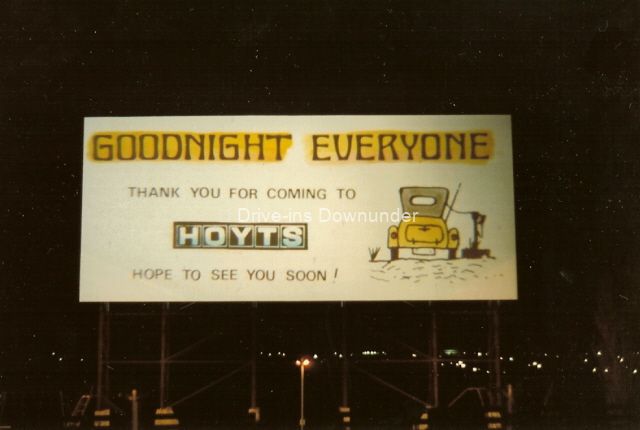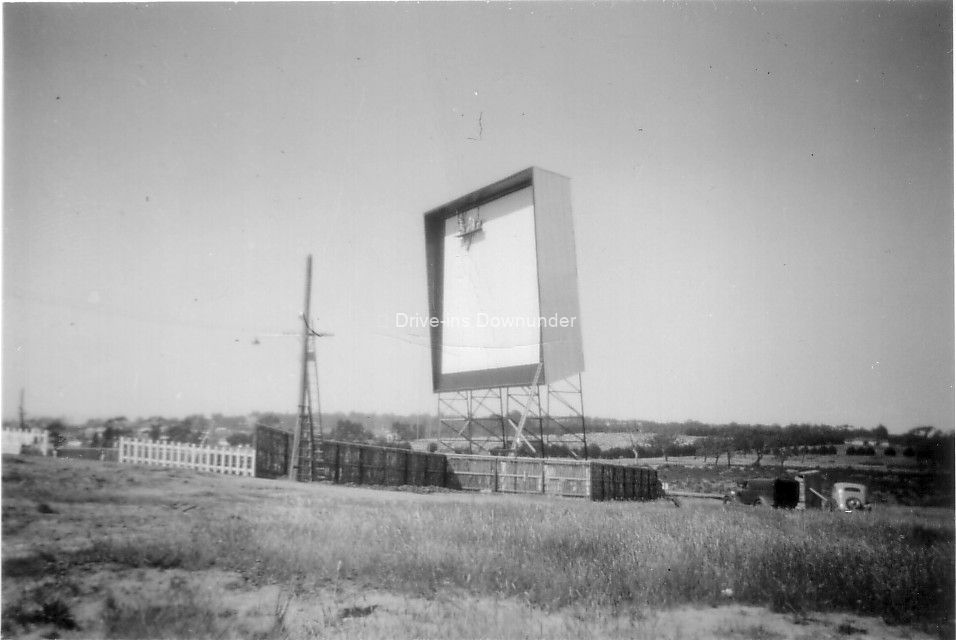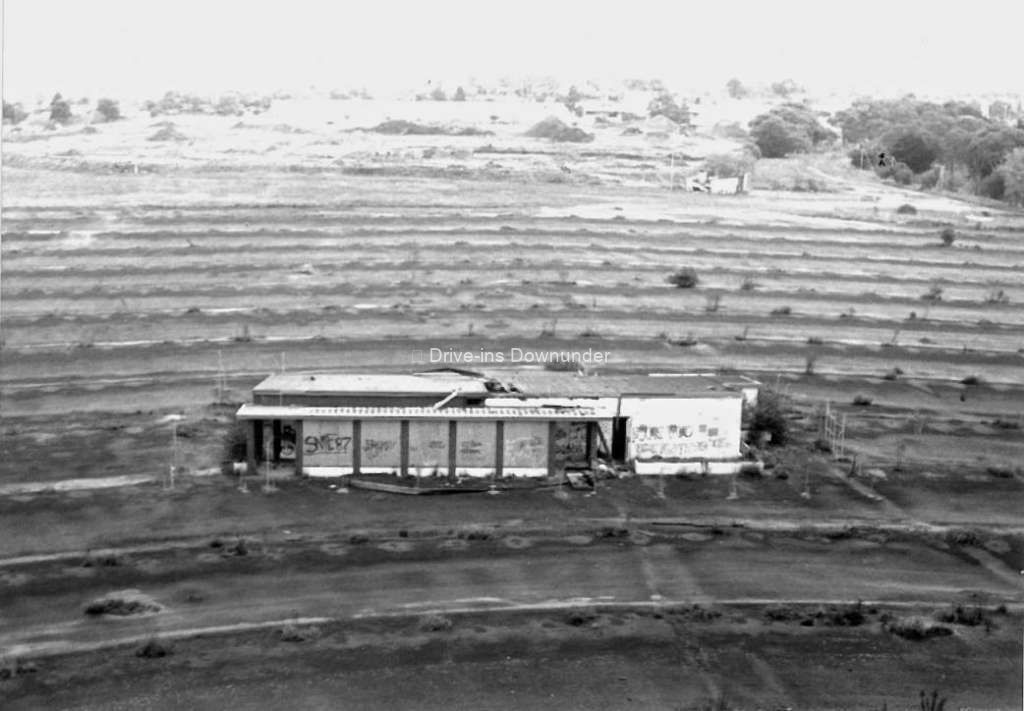 Thanks to Eric White for most of the images used here.