Opened: 2nd April 1957
Location: Goulbourn Valley Hwy (Melbourne Rd), Shepparton
Capacity: 470 Cars
Screens: One
Operator: Twilight Drive-in Theatres P/L, Steve McDonnell
Closed: 2005
Shepparton has had more lives than most drive-ins. It has closed often over the years but has always risen again. It finally closed for good in 2005. The screen is a typical early country drive-in construction with the frame made from wooden poles. A charming 1950's style playground resides under the screen and the original buildings are fibro cement sheet. This drive-in was a boomer in the early years of operation, being one of the first drive-ins in central Victoria.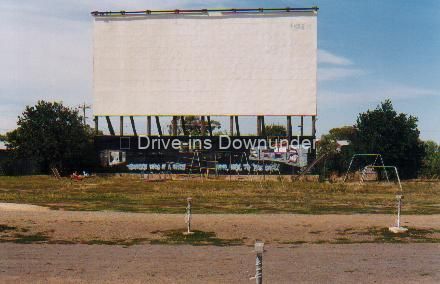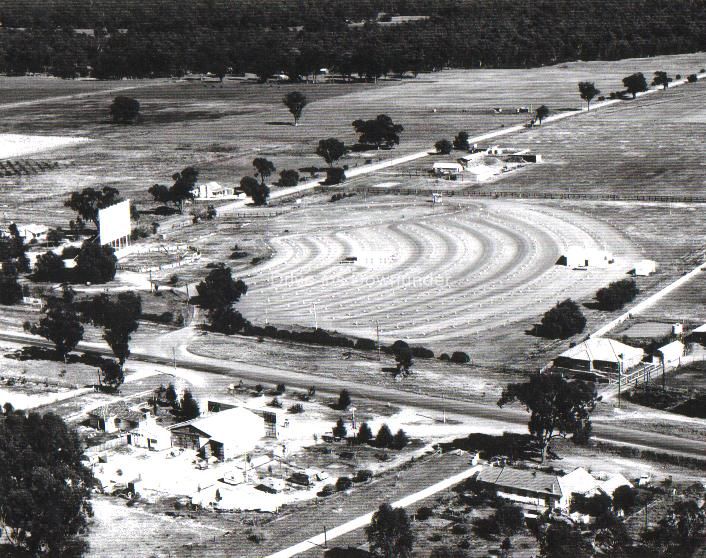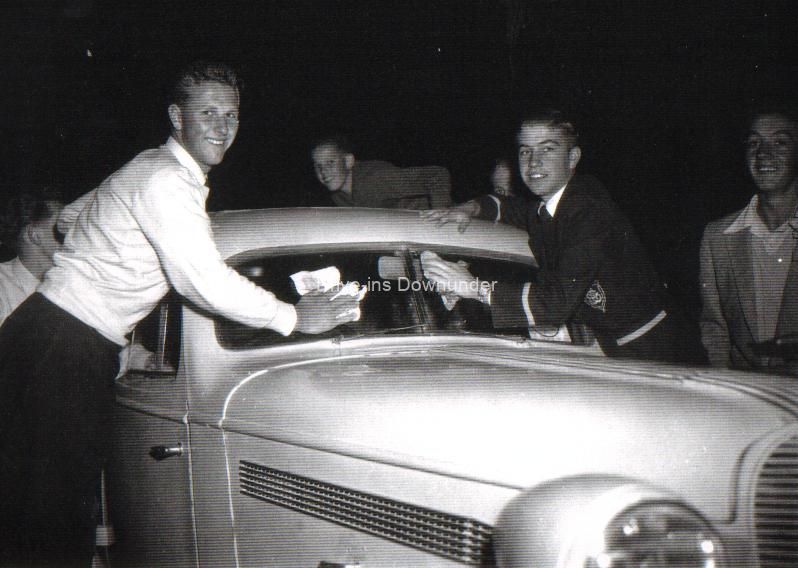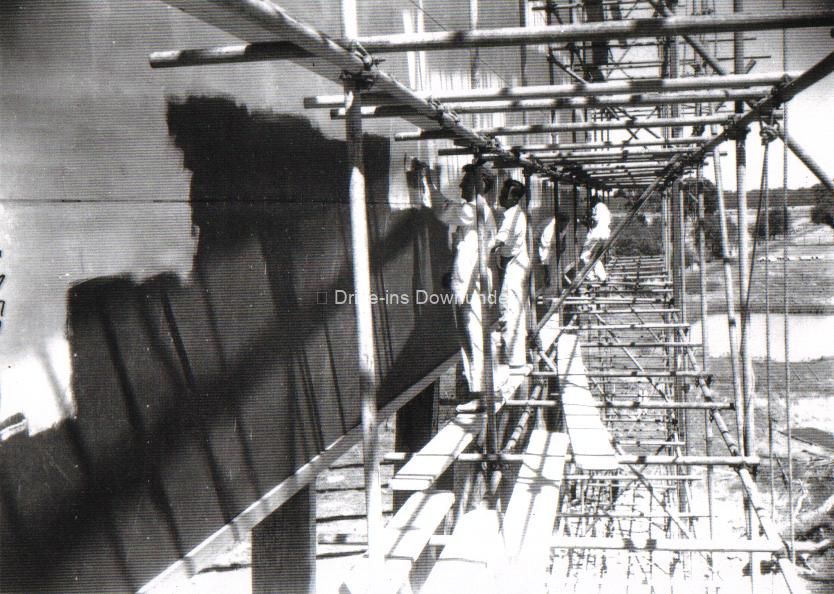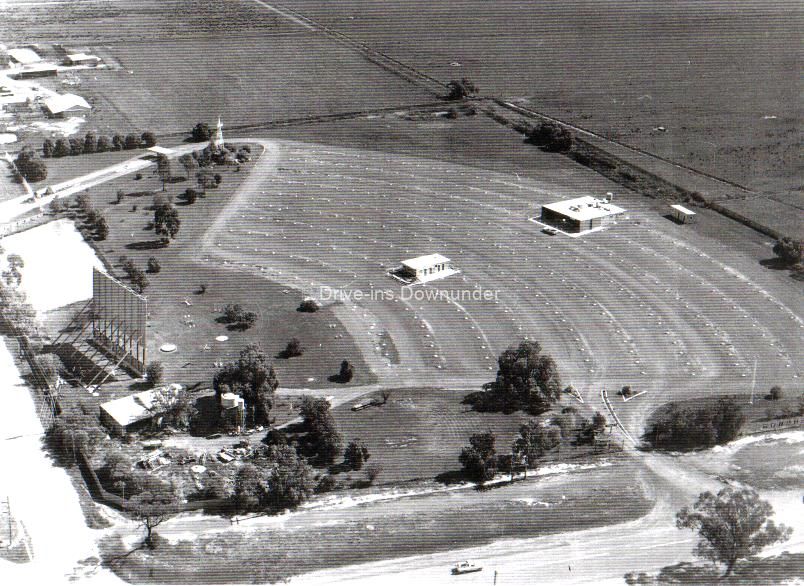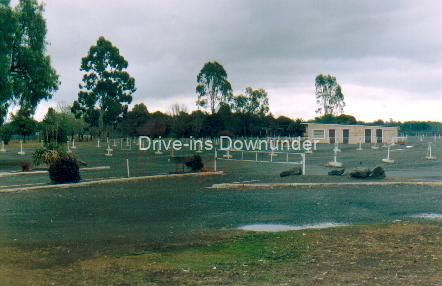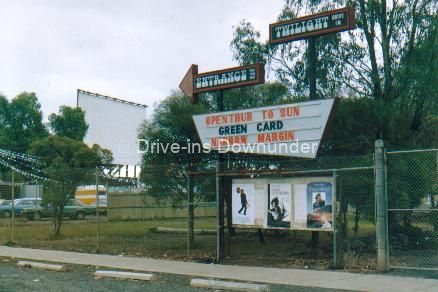 B & W shots from Mike Purden.