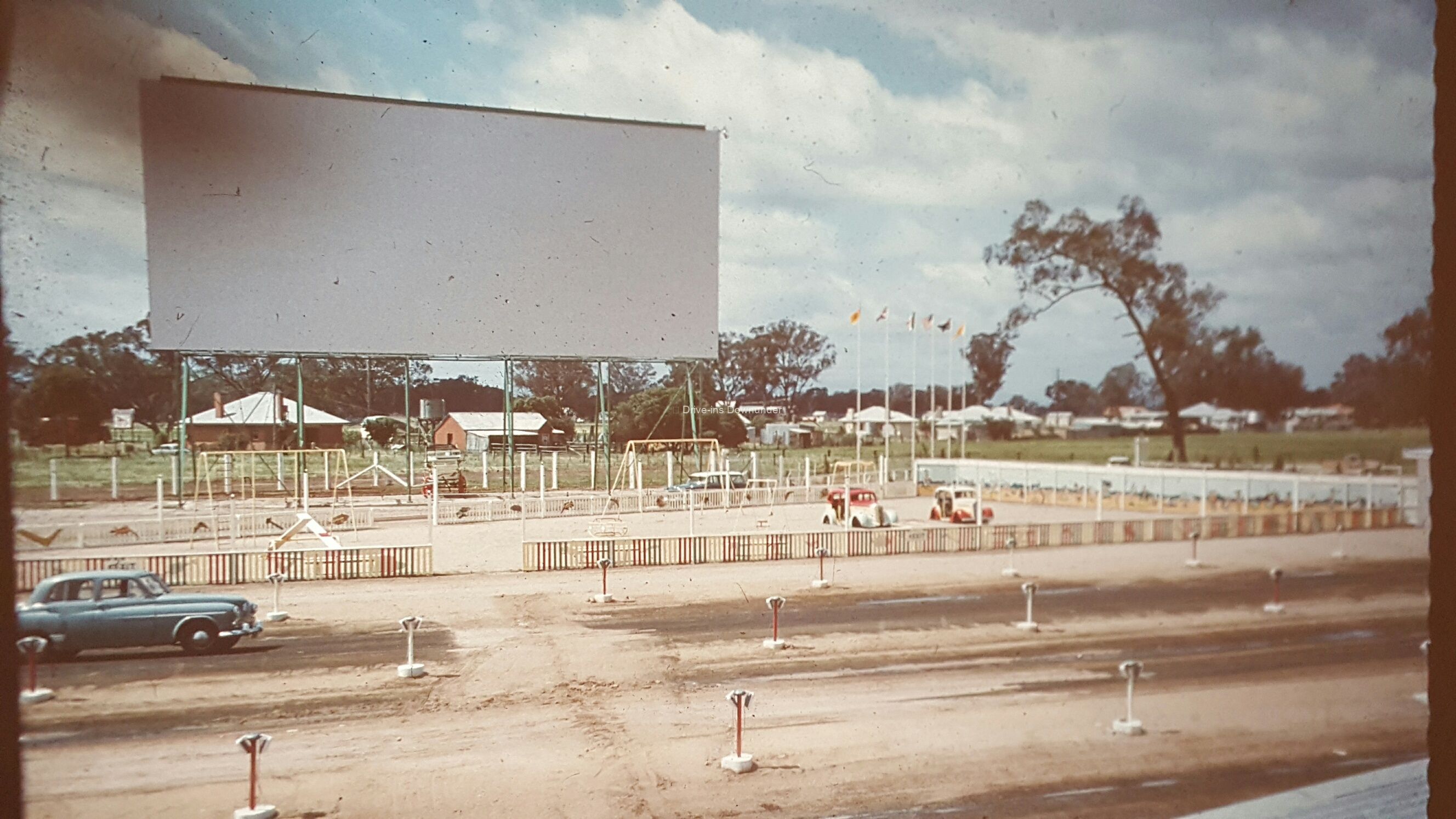 Wangaratta Village
Opened: 1970
Location: Hume Hwy, Wangaratta
Capacity: 500
Screens: One
Operator: Village/Kenrick-HGC/Kevin Adams/Alan Vogt
Closed: 1997
Wangaratta was another drive-in that was built later than most others. This was possibly caused by the fact that Village operated the Orana theatre in the town and already controlled the business there.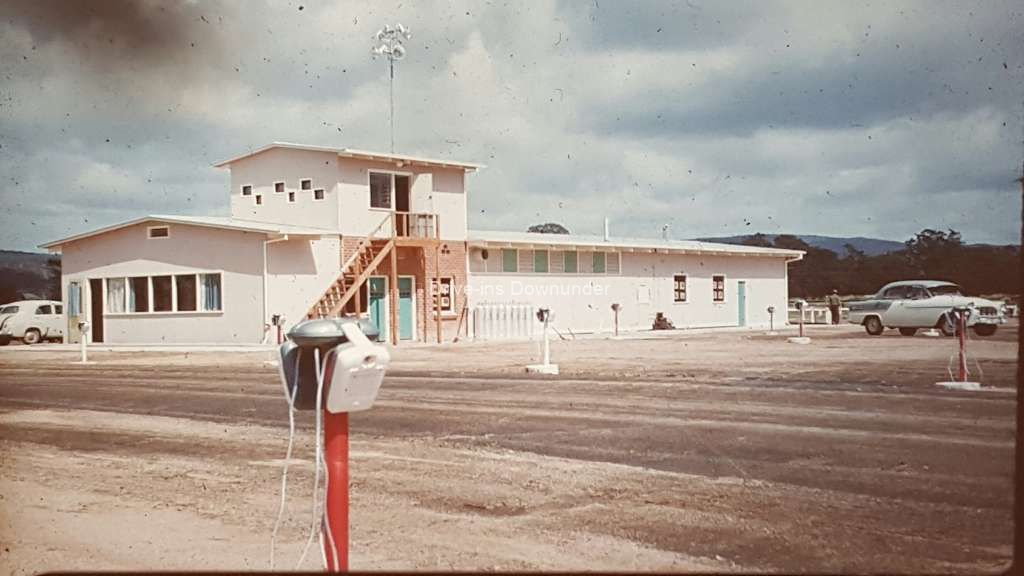 Wangaratta drive-in had a fire that burnt down the snack bar and projection buildings and construction started again. An efficient, economic design was utilised
Wangaratta had a large amount of playground equipment that resided under the screen for the kids to play on. This remained in place until even after closure. Speakers were Brady and they hung on UFO junction boxes.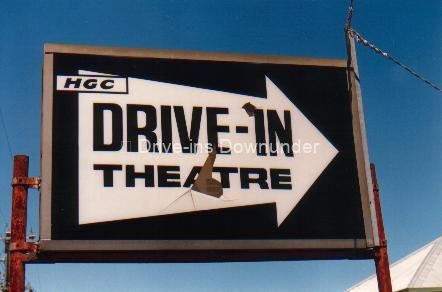 When Village moved out of Wangaratta after the VCR had reduced the profitability of the location, the drive-in had a series of operators.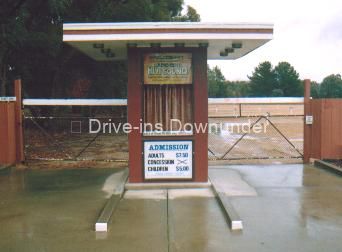 With a population of over 16,000, it was only a matter of time before someone once again established an indoor theatre in Wang. Today a small multiplex resides in the town and this ended the drive-ins almost 30 year run. Today the site is used as a building materials and surplus yard. Next time you drive up the Hume Highway, take the old road into town and have a wander amongst the Modern maid ovens and Whirlpool washers that now sit on the ramps where cars once did.