Opened: Late 1950's
Location: Princes Hwy Warrnambool
Capacity: 800
Screens: One
Operator: Shandon drive-in theatres
Closed: Mid 1980's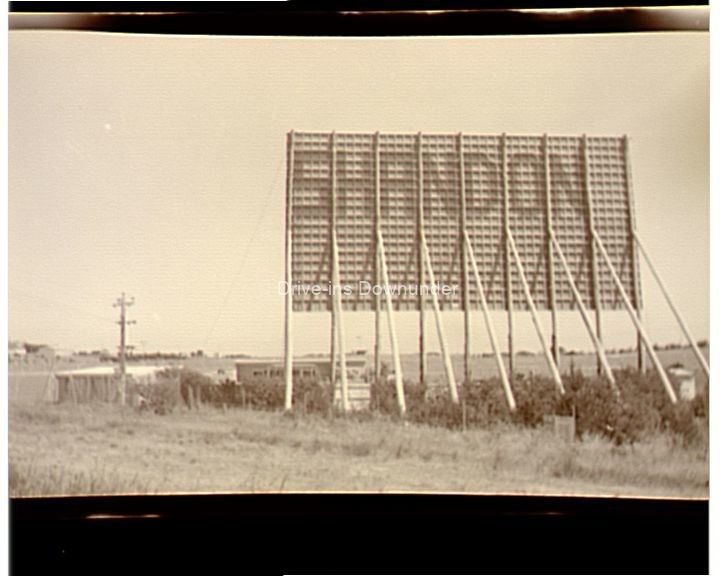 Warrnambool Shandon was one of the Shandon circuit that operated across south western Victoria and South Australia. This was a large drive-in of 800 car capacity that traded well during the Summer months. A shopping centre resides on the site today.