Opened: Late 1950's
Location: Murray Valley Hwy, Yarrawonga
Capacity: 380 Cars
Screens: One
Operator: Lakeside drive-in, Steve McDonnell
Closed: 1999
Another drive-in with a hot and cold history is the Yarrawonga Lakeside Drive-in. It was located on the Victoria/NSW boarder on the main Hwy into town, this one you couldn't miss. The Lakeside, whilst being the main and often only film venue in town for much of its life, traded well in the early days. Yarrawonga had the advantage of a large Summer influx of water-skiers to the river who would swell the ramps. The irony is, despite a small population of only 3,500, Yarrawonga had a drive-in that operated until 1999.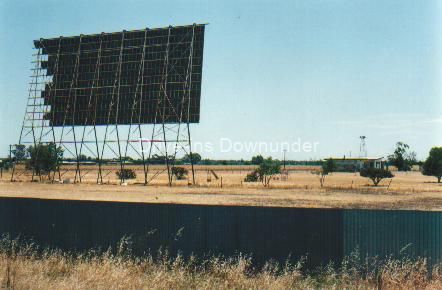 The Lakside operated just in Summer in its last years competing against another venue showing films in the same town.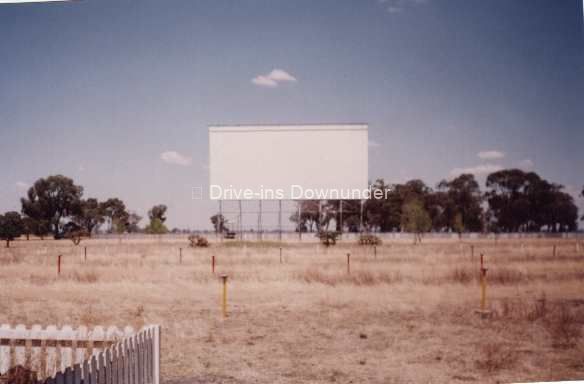 When I first photographed this drive-in in the late 1980's the screen was missing panels and the site was only used as an occasional trash and treasure market. I was surprised when years later it was refurbished and re-opened to strong business.
Today the drive-in has given over to housing development.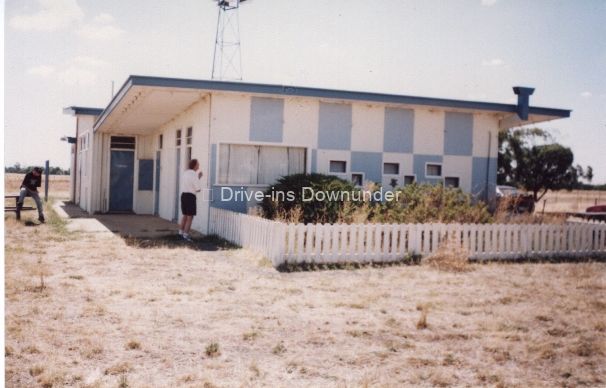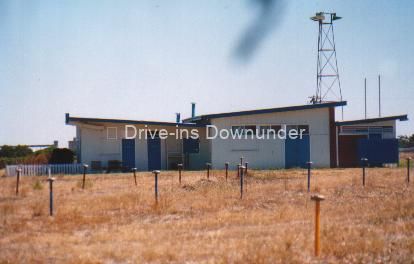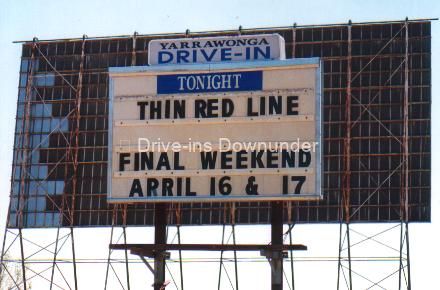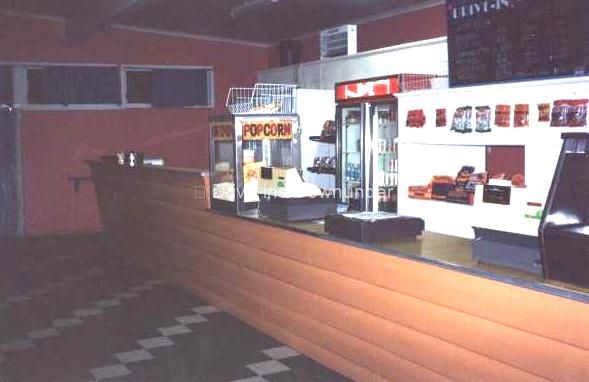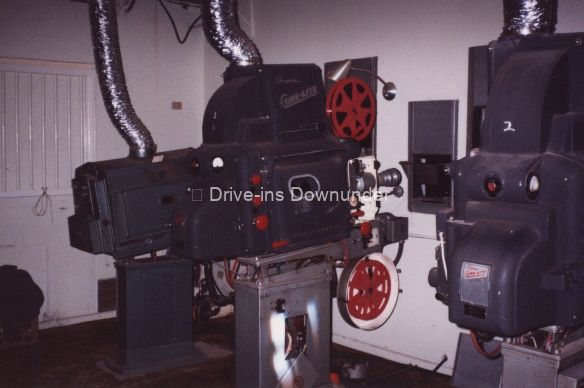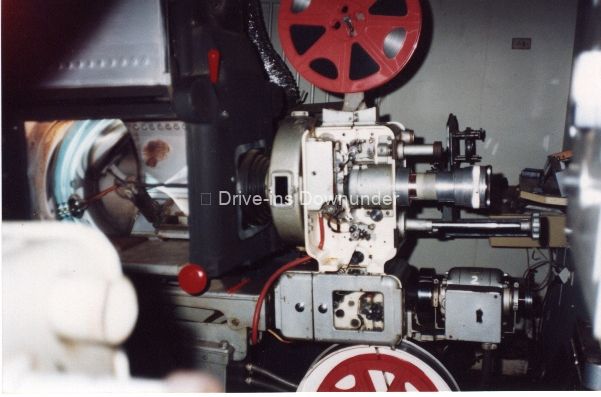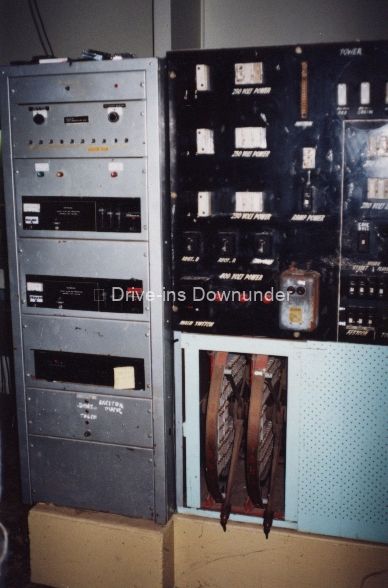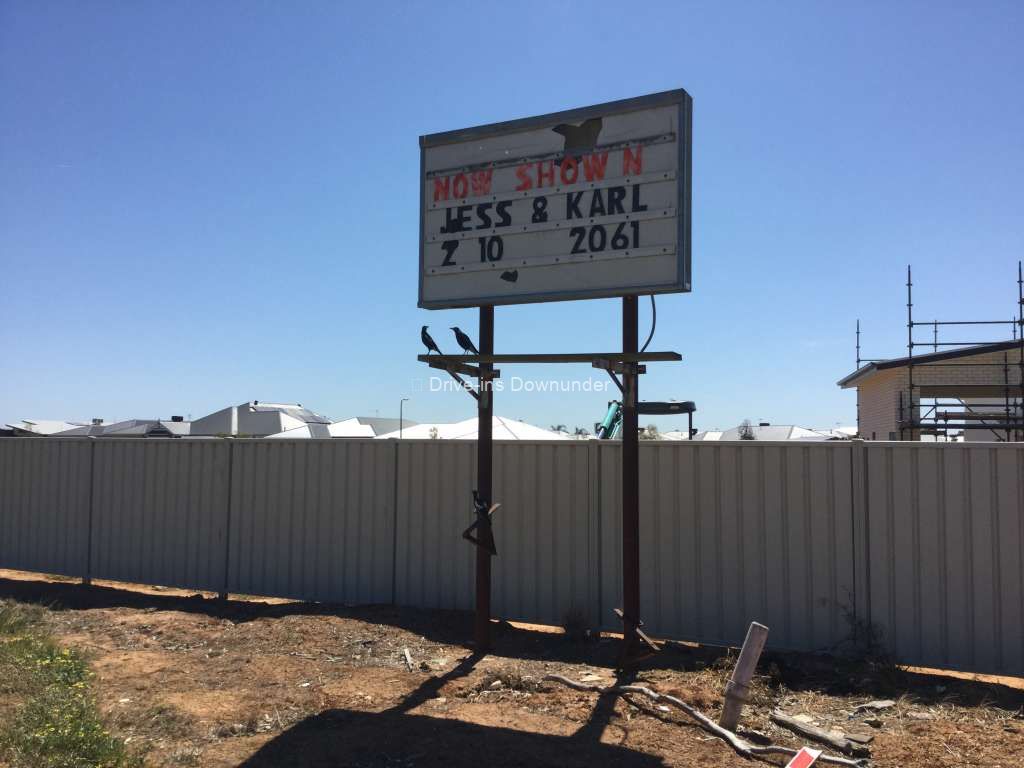 Thanks to Steve McDonell for some of the images used here.